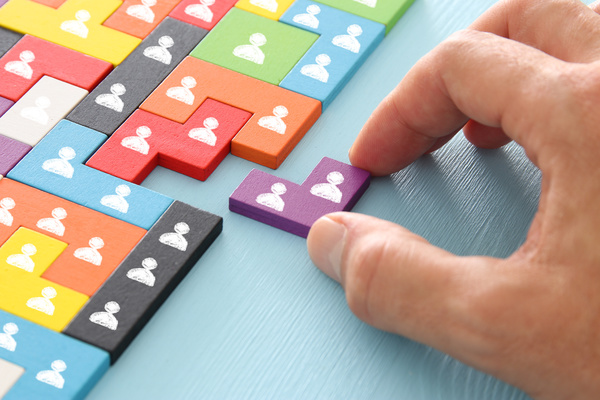 It is an extremely challenging time to be hiring, with some still reluctant to return to work because of COVID, others caring for young children who haven't been in school physically, and still others collecting federally boosted unemployment for a few more months, along with an economy exploding back from pandemic shutdowns that in some cases lasted over a year.
As of April, there were 9.3 million job openings in the U.S. and also 9.3 million people looking for work. It sounds like all the people who want jobs should be able to get one right away, but it's not that simple.
Jobs Mismatch
Many of the job openings are low-skill, low-wage jobs, while many of the job seekers have college degrees or specialized skills they want to apply to the job. So there seems to be a mismatch of at least several million jobs right now, and workers getting the equivalent of up to $23 per hour in unemployment are not willing to give that up for a basic job where they could get only about half that amount or even a good job with an equivalent salary when they could hold out for something better.
The mismatch finds employers scrambling to find applicants and employing unorthodox techniques to get people into the recruiting chair. For example, many employers are giving $1,000 or more signing bonuses, and a few are even giving out gift cards or cash just for showing up to an interview.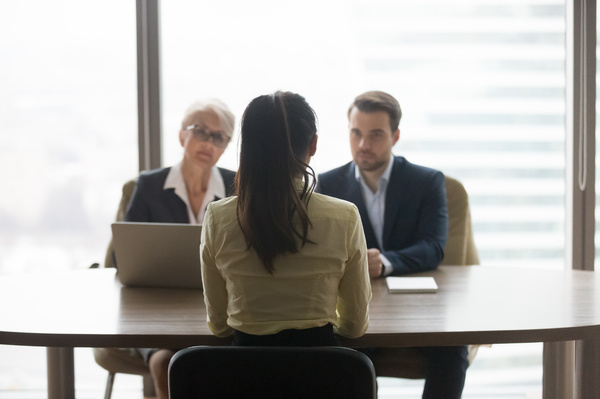 Virtual Woes
Another hiring challenge gaining momentum right now is the re-evaluation of which jobs should and should not be virtual or remote going forward. And make no mistake, there is currently a good contingent of workers who will insist on remote work. About a third of remote workers in a recent survey said they would quit their current jobs if employers insisted they come back to the office.
It may become even harder going forward to find applicants for jobs that require workers to be on site every workday. Even a flexible schedule where employees can work from home a couple of days a week could be easier to fill than a purely in-person position.
Budget Cuts
With all the challenges hiring teams face in the post-pandemic era, the last thing they need is budget cuts, but the pandemic has squeezed some businesses to the point that cuts are a given, at least for a while. Trying to find the talent your company needs is hard enough right now without having an adequate budget to post jobs on different job sites and maybe even having to conduct interviews and check references with reduced staff.
GDH can help your company get the talent it needs, and often at a cost savings compared to staffing hiring teams and other costs of recruiting. Contact us to find out how we can help you.