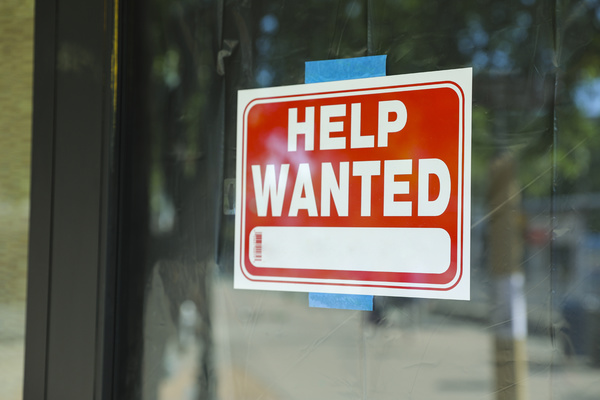 If you, like many Americans, were laid off from your job because of the coronavirus, you may be getting unemployment that has been boosted by the federal government to replace more of your salary than your state would have alone.
The federal boost was an effort to help people who lost jobs through no fault of their own or their company during the shutdowns that impacted many non-essential businesses, and through the public's fear to engage in certain activities while the virus was spreading rapidly, before the vaccines.
You may be waiting to jump back into the job market until your unemployment ends--some states are not even requiring the unemployed to show they are looking for work--but there are some compelling reasons to start looking for your next job now rather than wait until September when the federal boost is scheduled to end, or earlier in some states.
1. You will beat the rush.
Come September, or earlier in some states, millions more people will be looking for work at the same time you will, creating a lot more competition for a large but limited number of jobs. But many employers are looking to hire now. There has been a record number of jobs open since April , and you can take advantage of their need and find a job while many people are not yet doing so.
2. You won't end up with a gap in income.
It may make sense to wait until the free money runs out, but trying to time a new job to start exactly when unemployment ends will not be an exact science. You could very easily find yourself without an income if you wait too long, jeopardizing your financial security or at least cutting into your savings unnecessarily.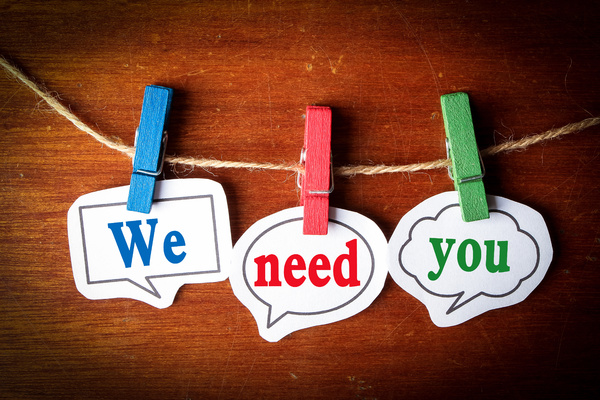 3. You can be choosier.
If you start looking for a new job now, you won't feel pressure to take just any job that is offered to you. You will have a few months to find something that is a good fit and can be a career-builder for you rather than a desperate attempt to keep income coming in.
4. You will contribute to the recovery.
April's disappointing jobs report was disheartening, and led to questions about whether the recovery from the coronavirus was as strong as experts thought. Unemployed people finding jobs contributes to the health of the economy and strengthens the recovery so that stability can return.
5. You will position yourself to move forward.
For much of 2020 and even into 2021, the pandemic kept people's careers from advancing and may have delayed people's plans to take the next natural step in the development of their career. The sooner you get back out there, the sooner you can resume those plans.
6. You can take advantage of wage gains.
Right now, wages are rising because there seems to be more jobs available than workers to fill them. As boosted unemployment ends, demand for jobs will rise, and some wage gains may diminish or even reverse. Getting a job now may give you higher pay than waiting until millions more are looking. And if wages continue to appreciate, you can negotiate a raise when a few months has passed.
Join the GDH talent network to see what companies are looking to hire talent like yours.