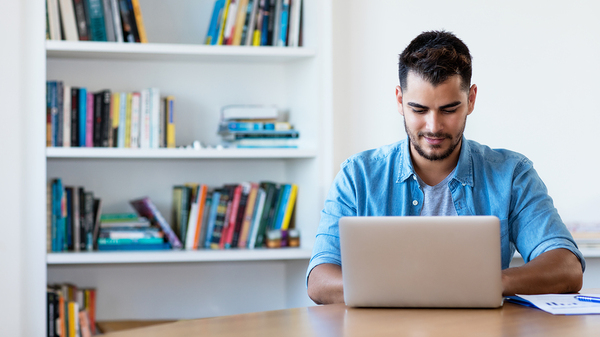 A growing number of companies are finding that the advantages of hiring remote and gig workers in today's economy outweigh the potential pitfalls. These non-traditional positions may seem to be a haven for those who don't take their work as seriously as full-time, on-site workers, but the opposite is also true.
Gig and remote workers generally miss less work and deliver better performance than their more traditional counterparts, because they value the benefits of remote and gig work: flexibility, working from home, and greater control over their lives.
The trick to making remote and gig jobs work is no different than for other positions: hiring well through an effective recruiting process tailored to these specific types of jobs.
Resumes for Remote and Gig Workers
When looking at resumes to identify top gig and remote candidates, it's important to see skills highlighted that include time management, communication, and the ability to work independently in a self-directed way. Recruiters can also look for prior experience with remote or gig work and ask a previous supervisor about whether work was completed on time and at a high level of quality.
Many gig and remote workers are highly qualified in their fields and have decided to use their skills in a way that gives them better work-life balance and control over their lives. They know that it won't be possible to succeed at gig and remote work without the right skills, and on the job training can only go so far when it is conducted online or from a distance.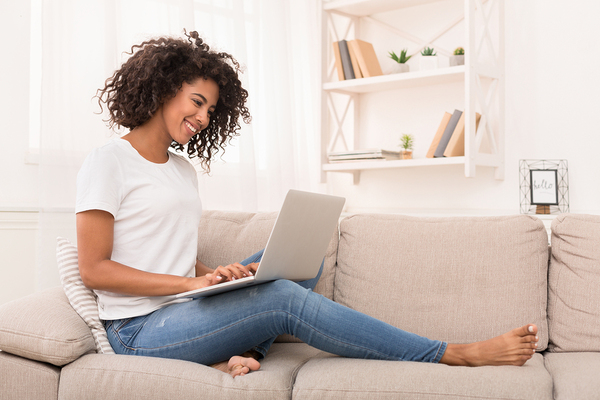 Interviewing Remote and Gig Workers
For management and upper-level jobs, many companies want candidates to travel to their location for interviews and initial training. For part time jobs and those lower on the corporate ladder, interviews are often conducted over email, by phone or via Skype or another video interviewing program.
Using several of these methods together - an initial interview via email, with a follow-up by phone or Skype, for example - can be the best way to determine the candidate's written and verbal skills as well as see a little bit of their personality and whether they are a good cultural fit for your company.
For some remote and gig jobs, giving candidates a task to complete can be a better way to gauge ability than any kind of interview. For example, many freelance writing jobs now ask candidates to write a sample article (and pay them for doing so) before conducting an interview so writers can show they have the skills to complete the work with minimal adjustments before being hired.
Evaluating Gig and Remote Workers
Like more traditional employees, it's important to have a plan for communicating with gig and remote workers and to deliver regular performance feedback. Being intentional about communication is a must because when employees are out of sight, managers are more likely not to remember to touch base with them and let them know how they're doing.
GDH offers a number of recruiting services, including comprehensive plans that cover the entire recruiting process from beginning to end. Contact us for information on how we can help you find the remote and gig workers you need to make your business more successful.