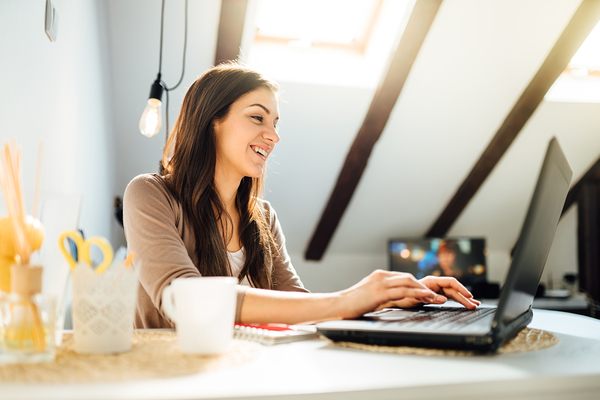 The coronavirus outbreak has shifted many office workers into a remote working environment, and ongoing concerns about safety and containment mean that recruiting will shift to remote workers for at least the near future.
Here are some top skills to look for in remote talent, as well as how to identify these skills in the recruiting process when face-to-face interviews will be rare.
1. Independent productivity.
The ability to work independently is a given for remote workers and can be identified through previous remote work experiences. Unless the independent work is productive, however, an employer may end up dissatisfied with the end result of the work-from-home experience. To identify independent productivity, look for resumes that are results-driven, and that describe what the remote worker accomplished, not just that they did it without much supervision.
2. Written communication skills.
Being able to communicate in writing is absolutely vital for remote jobs. Although speaking over the phone or video chat is certainly possible, it's much more common to send an instant message, text, or email. Sending a few emails back and forth to set up an interview or follow up on one can give you an idea of what a candidate is capable of in that area before you hire.
3. Facility with technology.
Most job listings will give specific digital tools the candidate needs to be familiar with using for that job. But the ability to learn and adapt to new technology easily is also an asset for remote workers because digital tools change so much over time. If it takes a long time for a remote worker to get up to speed on new technologies, which may impede productivity every time the department or company decides to switch to something new.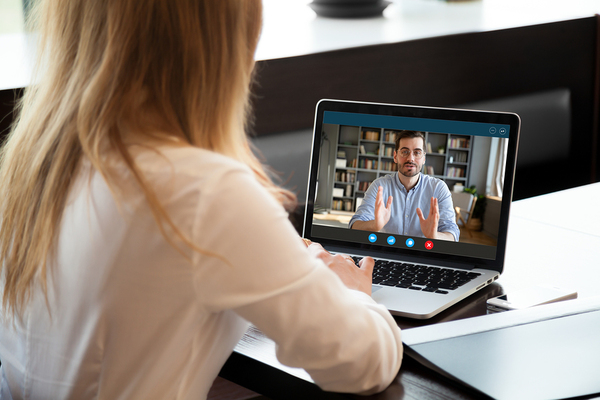 4. Asks thoughtful questions.
Remote workers will, from time to time, have questions about how to complete a task. Those questions fall under communication skills, but the most valuable remote employees will also have process questions that encourage the continual evaluation of the work they are doing and ideas about how to improve on the status quo. Asking candidates what their questions are will reveal this quality and help you identify remote workers who will contribute to your company's overall success.
5. Understands evaluation metrics.
The performance of many remote workers is now evaluated using automated metrics, and it's important that workers understand these metrics before accepting a remote job. In some cases, performing poorly on the metrics will trigger warnings, penalties, or termination, so workers need to be able to perform at expected levels and to know what those levels are before they start a job.
GDH offers recruiting help, including help finding quality remote and gig workers to fill needs. Contact us for more information about how we can kick your recruiting into high gear today.