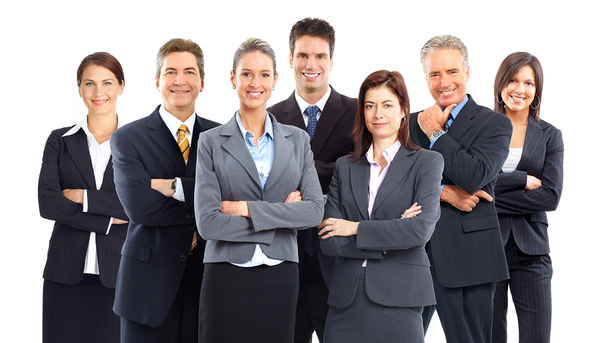 Too many IT projects and not enough staff? One major project and no IT staff to speak of? If you opt for professional services instead of hiring new staff or spreading the people you've got too thin, you get the best of all worlds.
They handle as many or as few phases of the project as you need them to. Because it's a scalable solution, you won't have to commit to more than you need but you can also increase and decrease the level of talent as the project ebbs and flows.
If there's cloud migration or anything else in the pipeline that you haven't sorted out just yet, here's why you should think about letting a team of professionals handle it.
Defining and Planning the Scope of the Project
Working with your in-house team, a project manager can help give depth and breadth to your project, filling in details that you might not know. They can coordinate the project stages, lay out a feasible schedule and outline the equipment and other resources needed.
Because this isn't their first rodeo, they can also clarify how much or how little additional talent you'll need as the project carries on. That helps you stick to your budget without falling short on talent or time.
Coordinating and Executing the Project Launch
With the project mapped out and the team assembled, the work really begins. You'll have dedicated teams with the right experience for whatever aspect of the project they're handling. That means people can get right to work without the need for additional training.
Your project manager will work closely with each team to learn what's going as planned and where they might have hit a snag. Even the best plans never go exactly as planned, but that will have been accounted for in the planning phase. Schedules might be adjusted, additional resources acquired and new talent brought in or swapped out.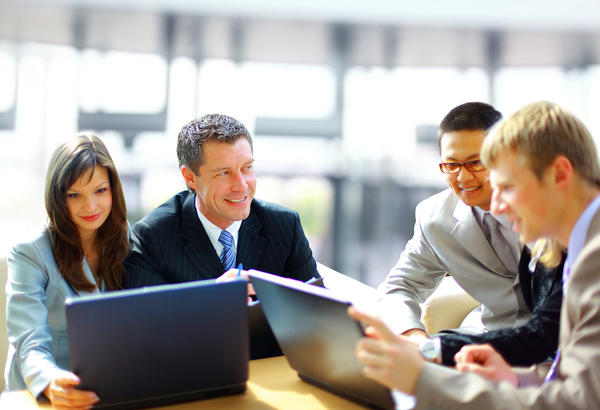 Testing, Monitoring and Testing Again
Once your IT project is up and running, testing finds the bugs and hiccups that could otherwise emerge later. Your team will take quick action to correct the hiccups, implement new strategies if they're needed and test again to ensure performance.
Monitoring ensures the system performs the way that it should across all links in the chain. If there's an issue in one department, monitoring can find it and your professional services team can correct it. If that issue has the potential to affect other departments by default, they'll evaluate the best approach to mitigate the effect while the problem is corrected.
Closing out the Project
All good things do come to an end, and the end of your project is cause for celebration. At this stage, your professional services team will walk you through the phases of the project, explaining the work that was done and the resources that were used.
You'll have access to testing and results as well as reported generated by monitoring. If you're happy, you can sign off on their work, closing the project. If not, you can coordinate with the team on additional performance tweaks. At the end, you and your in-house team will know exactly what was installed and upgraded, how it functions, how to test the system and how to perform monitoring to catch small issues before they grow.
With a team of people who were experts long before you hired them, you'll get the results that you'd hoped for. With professional services, there aren't any weak links. That's the whole point. Each person has the right skills for their job. They know how to work within their own team as well as with yours, and that helps keep your business on track.
If you've got a new project in the works but haven't yet sorted out the particulars, contact us and learn how we can help.