What if an essential employee leaves tomorrow? Promotions, acceptances of outside offers, geographical moves, and even illness or death can leave key positions vacant. Empty C-suite jobs or gaps in filling crucial positions such as software development or engineering could leave your company without leadership or even sufficient staff to work at maximum productivity. These are among the reasons that leadership changes dismantle 66% of small businesses.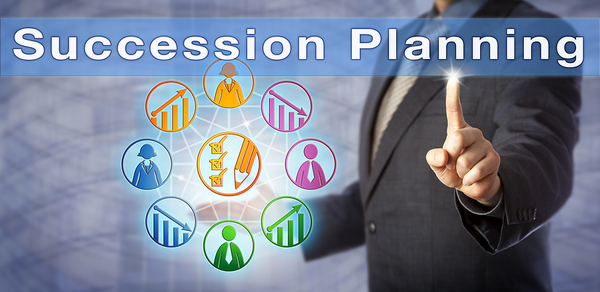 Do you have a succession planning strategy in place? Read on for some tips for successful succession planning.
Determine who needs a succession plan
First, you need to determine who the company succession plans should covers. Some companies want official succession plans only for key leadership positions, such as chief executive officer (CEO) or chief information officer (CIO). Others will want them for all employees above a certain level. Some firms want succession plans for every key employee.
Get backing from organizational leadership
Succession plans are, frankly, complicated to develop and implement. You need backing from organizational leadership to identify and enact every step of a succession plan. If the C-suite isn't on board with your plan, you may meet challenge after challenge.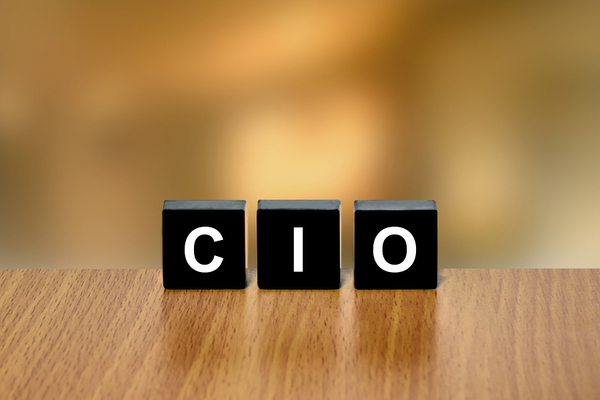 Identify potential succession plan candidates
Once backing is achieved, identify the candidates for each succession plan. It's a good idea to consider qualities covered by the acronym BASKET, for behavior, attitude, skills, knowledge, experience and talent.
Meet with top executives, department heads, and managers to develop the key BASKET qualities needed for each position. Draw up a detailed plan that can be used for training, mentorship, and stretch assignments.
Discuss employee goals
Each employee identified as a succession plan candidate needs to have the idea broached. Like promotional paths, succession plans are not likely to be successful if the designated person either has different goals or doesn't see the proposed position as a good fit.
Develop a plan for each succession plan candidate
Employees who have been tapped as potential successors are often given assignments, training, or placed with colleagues who can help them grow on the job. A promising IT professional who might become CIO at some point, for example, needs mentoring from the current CIO, collaboration with multiple departments, and stretch assignments.
Develop a potential plan for each candidate. Then, discuss with the department and human resources to promote buy-in and organization of the plan.
Develop time-based follow-up criteria
Succession plans take time. Stretch assignments, training, and mentoring are not going to take place overnight, or even in one year.
Good succession plans will include time-based criteria for follow-up. Official follow-up at three years and six years is a standard many companies use. Have assignments and mentorships been completed? What were the results? Are changes of direction or further training and assignments needed? These questions should be assessed at three and six years.
Implement the plan
Once you've developed the plan and established key dates for assessment, begin implementing it. Work carefully with all departments to supply succession candidates with opportunities to grow.
Does your company need advice and assistance in developing succession plans? GDH Consulting can help. We are specialists in IT recruitment. Tap our network in the IT and engineering industries. Contact us today.