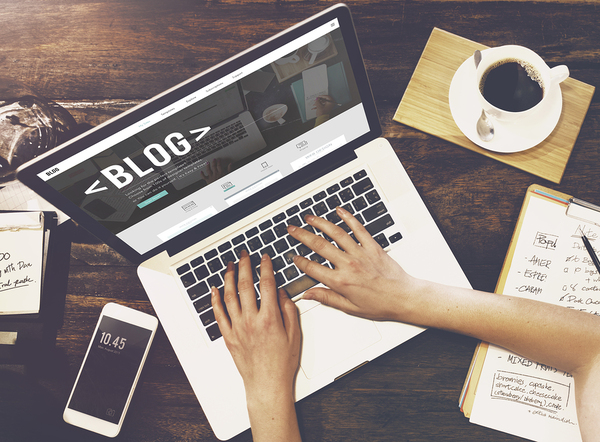 A blog is one of the most important elements of content marketing, which can drive more job candidates (and better ones) into your talent acquisition funnel. But blogging is much more than pulling together a post whenever you get a chance. Done well, it takes careful planning, a good understanding of your target audience and a commitment to stick to a schedule. If it's not taken seriously, it could have the opposite effect.
If your days are already packed and you don't have enough creative talent on staff to give blogging a real go, it might be better to skip it. But even with fewer resources, relevant, informative blog posts made regularly, even if it's not every day, can make a real difference in your quality and quantity of candidates.
Keep a Regular Schedule Even if it's Two Days Per Week

Some blogs might thrive with sporadic posts, but a regular posting schedule is one of the keys to content marketing success. Your audience should depend on finding new material on the regular. When a blog is left without anything fresh, attention withers and readers move on. New posts keep your hiring site contemporary.

If you decide on a schedule, stick with it. Otherwise, you'll quickly lose the ground that you worked so hard to gain. If you can't keep a schedule, it might be better to wait until you can. But most businesses can manage at least one or two posts per week.

Write Original Content, Share Relevant Content

Blogging is about building excitement about your brand, sharing a message and standing out as a leader in your industry. Original content is one of the smartest ways to do that, so don't skimp and use someone else's work. Kissmetrics explains, "original content goes a long way with Google and your visitors. Copying other people's content will result in a punishment from Google, which can crush your bottom line." If you find another post that's relevant for your audience, share it on social media; don't copy it at your blog.

Original content isn't just avoiding plagiarism, though. If you rehash and recycle posts from other companies, your readers will eventually figure out that your voice is not your own. You have something to offer. You just need to trust in your ability to write it. When you do, passive candidates far and wide will have more reasons to stay tuned.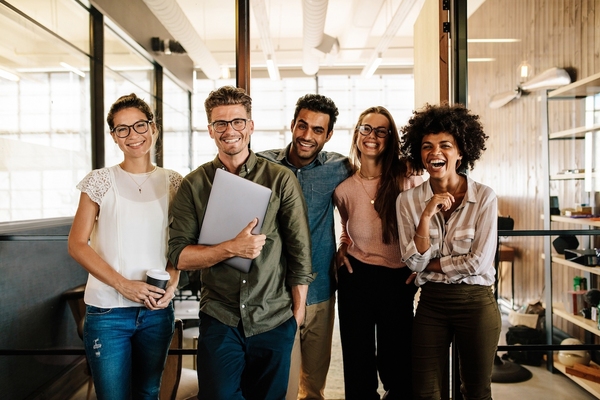 Let Everyone on Staff Take a Shot at Blogging
For a busy office, sometimes all hands on deck can help jump-start a blog and keep it running on all cylinders. Maybe everyone on staff doesn't have writing chops. But chances are, some of them do. Let staff members take turns writing posts on behalf of the company. You might find a literary star in the rough.
If one or more of your employees shows a penchant for writing and their posts get a good response, think about giving them a byline. Everyone has a different perspective and something to offer. A byline gives them credit and a reason to do a great job.
Open the Door to Guest Bloggers

Guest blogging has a reciprocal benefit and embracing the idea can help you round out your editorial calendar. You get an occasional break from writing and your readers gain a fresh perspective from another industry expert. In exchange, your guest blogger gets more exposure. It's a winning situation for everyone, at least if the blogger has standards that are as high as yours.

There's a caveat. Although a guest blogger might ease some of the writing burdens, it can consume more time in other ways. By the time you find someone outside your company, explain the voice you want to project and collaborate on content, it might be easier and faster to write it in-house.
Blogging isn't rocket science, but content marketing takes a certain approach. Your target audience should depend on you for a few things: originality, regularity and fresh insight. Deliver that, and your HR or recruiting blog will grow and develop more followers over time. Keep delivering it, and you'll get the best benefit of all, which is a reputation that's strong enough to attract and keep great industry talent in the pipeline for the picking.
Ready to learn more about changes in HR and recruitment? Contact us today and find out what you're missing.