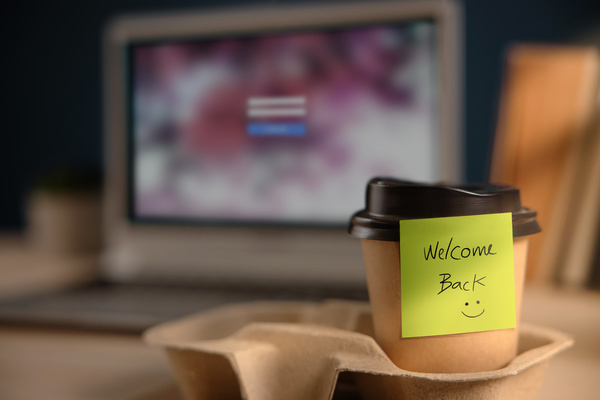 One of the next big questions for many companies whose employees have been working remotely since coronavirus shutdowns started in March 2020 is whether to bring companies back into the office or allow remote work to continue.
It's a question each business is going to have to answer for themselves as they think about their needs and the options that are available to them. Here are some factors to consider when making this important decision.
Performance
Some remote workers are actually more productive working outside the office setting, while others have situations that make remote work challenging. A merit-based approach might see some employees being asked to return to the office while others are able to remain remote.
Cost savings
Allowing productive employees to remain fully remote even after COVID-19 fades could lead to significant cost savings as companies are able to reduce their office space needs. These cost savings could be channeled into other parts of the business or used for growth and expansion.
Resocialization
There will likely be an adjustment period for many employees that do return to an office or group setting, and some resocialization may need to take place. Setting up trainings to facilitate these adjustments and reset expectations for proper office conduct may be wise if workers are expected to return.
Safety
Most companies are not requiring employees to be vaccinated, and some may not even be asking employees about their vaccination status. Safety measures may be needed to prevent outbreaks among employees who return, and your company leadership needs to decide what is and isn't necessary for safetly, then communicate that to employees so everyone knows what to expect.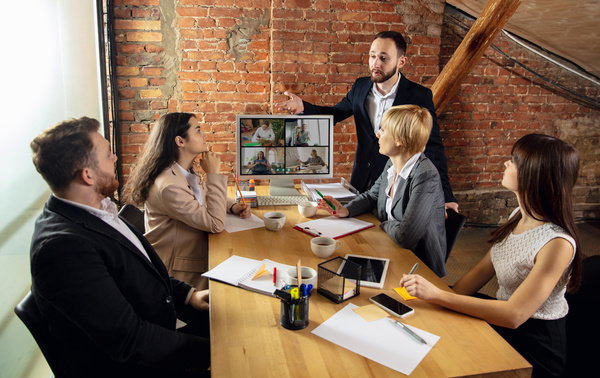 Allowances
Even though at least half of all U.S. adults have now received at least one dose of a coronavirus vaccine, you may have some employees that continue to be at high risk for infection. Some health conditions don't allow the person to be vaccinated, and people with these health conditions may have an elevated risk for the virus.
Just because your leadership decides employees need to return doesn't mean that is an option for everyone while there is still a risk of infection. You may need to make allowances for these employees and let them continue remote work.
Reluctance
If workers you consider necessary to return to the office balk at doing so, it's up to company leadership to make a convincing case that it is indeed necessary for them to return. Getting employee buy-in and negotiating a solution everyone can live with is going to be crucial as workplaces navigate the coming post-COVID business environment. A flat refusal to return when it is deemed necessary may necessitate a termination, but there is a lot that can be done to find a workable solution before that needs to become an option.
Will Changes Be Permanent?
Some companies like Google and Microsoft have already told employees that their remote work arrangement can be indefinite, leading those employees to move out of big cities or make other permanent lifestyle changes. Your employees may be waiting for you to make a decision about the permanence of remote work for similar reasons.
You should communicate to employees about the status of their remote work and whether they are likely to be asked to come back into an office setting. In some cases, hybrid work models may be the most effective. The most important thing is that employees know what to expect so they can plan accordingly.
GDH offers help for companies that need staff to complete a project or leadership development and consulting. Contact us for more information about how we can help with your specific needs.