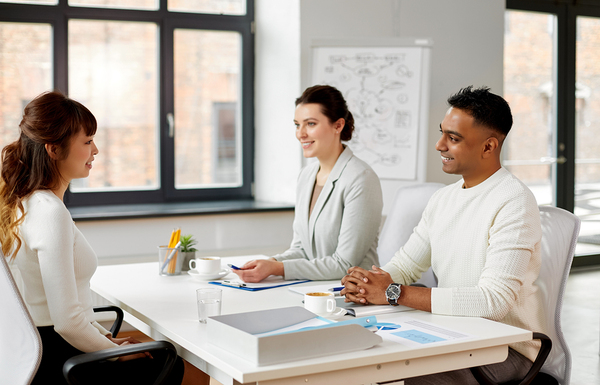 There's no denying that it has become harder for companies to find the talent they need to fill their open positions as the unemployment rate has edged downward into record-low territory over the last two years or so. But at least a few of today's recruiting experts would argue that "talent shortage" may not be an accurate way to describe the current conditions in hiring.
To Recruiting Toolbox Managing Director John Vlastelica, it isn't that recruiters and hiring teams can't find talent. In fact, it's easier than ever to search on LinkedIn or with AI-assisted tools and locate hundreds or thousands of profiles that are a match with just about any skill set.
No, finding potential talent isn't the biggest hurdle facing hiring today, Vlastelica says. What makes hiring so difficult is that recruiters and hiring managers are having trouble engaging quality talent at a high enough level to get them to seriously consider their open positions.
Harder to Engage Candidates
"The perception is that it's harder to find people," Vlastelica said in LinkedIn's Future of Recruiting report. "The reality is that it's easier than ever to find people. It's just harder to engage them — especially when that talent has 100 other companies coming after them."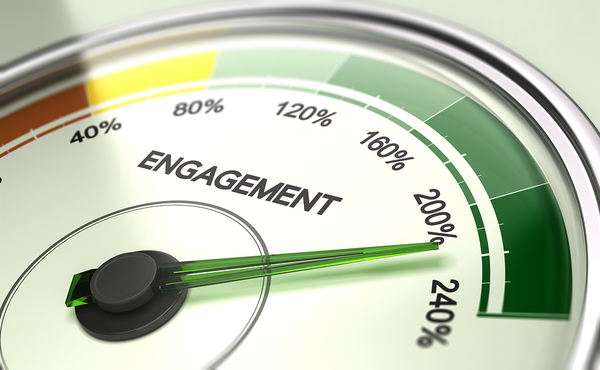 Recruiter.com managing editor Matthew Kosinski agrees. "It's not that there are no candidates — it's that recruiters have to clear a higher bar to convince the candidates who do exist that their jobs are worth taking," he wrote in November.
Furthermore, Kosinski said, the process of recruiting and hiring has become much more complex than it was even just a few decades ago. Prospective candidates know that there are a lot of opportunities out there, and they have become very concerned about what a company stands for, rather than just what they would be doing there.
Culture is More Important Than Ever
A competitive salary and the usual benefits are no longer enough to get talent to come knocking. Company culture has become so important that in some cases, candidates will take less money or fewer benefits if they have to, in order to do what they consider to be meaningful work for an employer they think shares their values.
Amy Schultz, in LinkedIn's Talent Acquisition product division, uses the term "storytelling" to describe how companies can best engage candidates in new ways. "Whether you're in-house or at a third-party agency, the profession is moving from selling to storytelling," Schultz says.
She continues, "In a tight talent market, a recruiter's ability to truly understand a candidate's motivators and what matters to them most in their career allows them to craft a compelling story about their company to convey why someone should work there."
GDH seeks to help companies find the talent they need through a variety of effective recruiting tools and methods. Contact us for more information on all the services we offer.