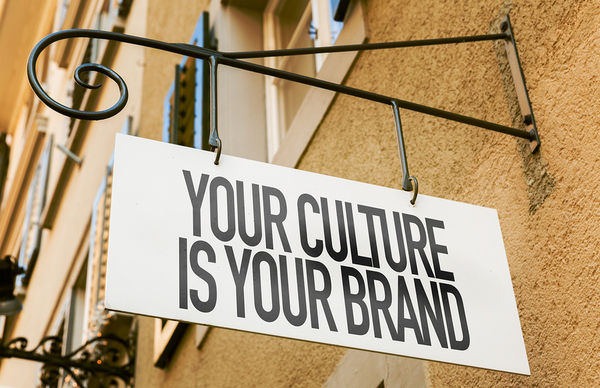 Every good hiring manager understands the importance of hiring a candidate whose personality meshes well with the organization's culture. That's why we've pulled together this handy list of top interview questions to determine cultural fit. You can use these questions in an interview dedicated solely to determining cultural fit or as part of a more comprehensive interview.
These questions can reveal the candidate's approach to work and management preferences.
1. What are some positive aspects of your current work environment, or the last position you had if you are unemployed?
2. What is the one thing you need in your work environment to be successful and happy at work? What other answers did you consider but reject in giving this answer?
3. Describe the best boss that you ever had — or wish you had.
4. How do you feel about work friendships? Do you have a best friend at work?
5. What role are you most likely to play on a team? Why?
6. What gets you really excited about coming to work?
7. What superpower will you bring to our company?
8. What three words would your direct supervisor use to describe you? How about a colleague?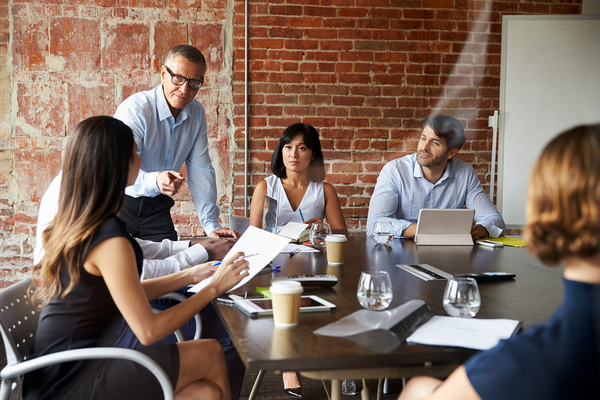 These questions can reveal personal characteristics that impact work style.
9. What was the last book you read and what did you think of it?
10. What surprises people about you?
11. How do you handle stress?
12. What do you do outside of work/for fun?
13. What blogs do you read/podcasts do you listen to?
14. How have you changed over the last five years?
15. What charities do you support and how do you support them?
16. Who inspires you most, and why?
These questions can reveal specific fitness for the position being applied for.
17. What are your plans for the next five years?
18. What three things would most help you in this position?
19. How will this position challenge you?
20. What tools or apps do you use to be more productive or effective at work?
21. How do you stay organized?
22. Would you rather work alone or with a team?
23. How do you respond to constructive criticism?
24. Which of our core values or attributes do you most/least identify with?
25. Why did you choose to apply for this position at this company?
You may or may not have enough time within an interview to ask all of these questions, but they will give you a good starting point to identify what you think is most important for determining cultural fit. Finding talent that has a good cultural fit with your company can impact retention and job satisfaction, saving your company money over time that can make a big difference as the years pass.
Contact us at GDH for help with any part of your recruiting process.