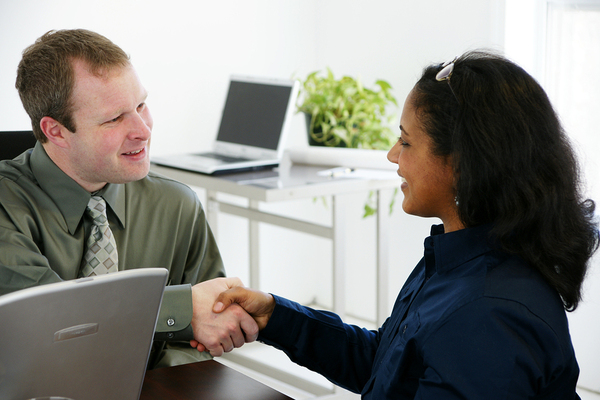 Hiring teams need to come to terms with the fact that top candidates have increasing power in the current tight labor market. It's much easier for them to say no to a job offer or negotiate aggressively when they are getting frequent requests for interviews from other employers.
A shift is taking place toward a greater focus on candidate experience, particularly for management and executive positions that often include top-tier candidates. Here are some of the most important things top-tier candidates want from an employer.
1. During the hiring process, it comes down to communication.
When asked by hiring site Glassdoor, job seekers said they wanted communication during the hiring process more than anything else. This is an aspect of candidate experience that doesn't cost more and can be accomplished with a bit of planning on the hiring team's part. Not knowing what's going on and where you stand as a candidate can be immensely frustrating during a job search, so if you can relieve that torture and keep top candidates informed, you will earn a lot of goodwill as talent considers where they most want to work.
2. A positive culture that builds employees up.
If your current employees aren't happy and morale isn't good, your chances of attracting top talent are not very good, either. Word gets around, so if you don't have ambassadors singing your praises to others, top talent may see that as a red flag and be hesitant to work for you. Some signs of a positive culture are employees that have been there for many years, celebration of employee milestones and successes, and teams that work well together.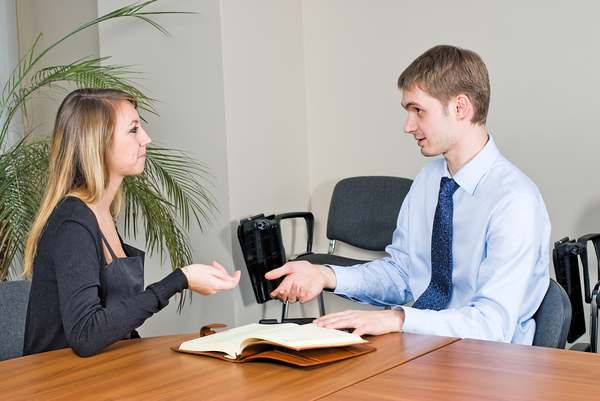 3. Non-traditional incentives that speak to their circumstances.
Gone are the days where all the best employees wanted from a company was a chance to work hard, health insurance, and maybe a 401K or stock options. Current talent generally likes non-traditional perks like flex time/work from home options and paid volunteer days. While you may find that the majority of your best talent gravitates toward the same few benefits, other workplaces have much more diverse preferences. Having some different options to choose from can lead to the most favorable outcome and ensure that you don't lose talented hires because they can get what they want somewhere else.
4. Employee development opportunities are a must.
Top talent didn't get to the top by letting their careers stagnate. Instead, top talent pushes ahead and does whatever it takes to get to the next level and keep moving forward in their careers. Training, tuition reimbursement, and other continuing education options need to be touted early and often so that top talent knows it will have opportunities to grow while working for your company.
GDH offers help with the recruiting process, from help with one aspect of recruiting to a complete takeover of the process. Contact us for more information about recruiting and hiring programs.