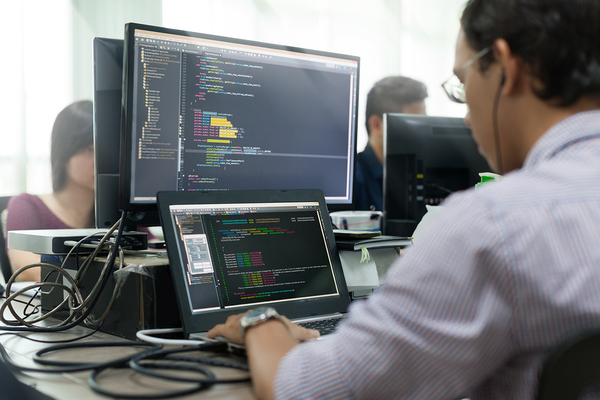 Tech jobs are plentiful in the current economic climate, but there are still areas within IT where demand will be particularly high in 2019, experts predict. Here are some of the most in-demand tech jobs for 2019.
1. Machine learning engineer
Machine learning is continuously advancing, and more engineers that can program, administrate and monitor machine learning applications will be needed in 2019 than ever before, a ZDNet study reported. One analyst even said that every company will become a machine learning company in the coming years, which will drive much of the demand.
2. Cloud engineer
Instead of using cloud applications exclusively, many companies are opting for a hybrid approach that mixes cloud technology with in-house options customized for specific needs. Cloud engineers are needed to make all the pieces fit together and resolve problems that inevitably arise.
3. Data scientist
With the exponential increase in data available to companies, more data scientists will be needed to gather, organize and process this data. Data is ultimately useless if you don't have an understandable and user-friendly way of presenting it.
4. Database developer
These IT professionals are needed to code and build databases according to the specific requirements of a company. Many technical skills are needed for database development as well as problem-solving skills to resolve the inevitable issues that will arise.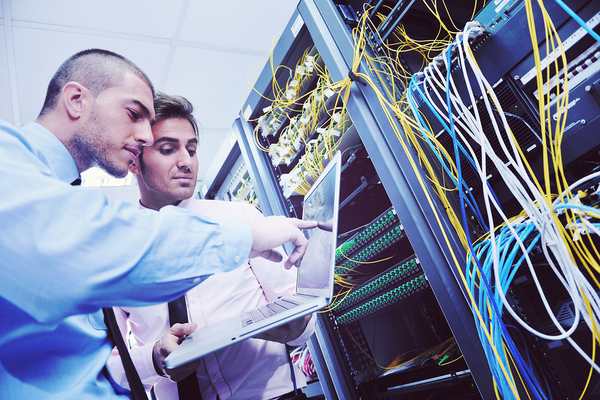 5. DevOps engineering lead
DevOps is focused on making programming practices simpler and less prone to errors, so what company wouldn't want to hire a DevOps engineer? This highly skilled position will help systems run faster and more smoothly, which will impact the bottom line eventually.
6. IoT specialist
The Internet of Things continues to advance, with more and more smart devices being connected on home or business networks so they can be controlled remotely or perform a variety of other tasks. IoT professionals are needed to create, troubleshoot and monitor these devices as well as keep networks secure.
7. BI analyst
Business intelligence analysts look at data related to company functioning and performance to identify both where a company stands within its industry as well as places where it can cut costs and improve functioning.
8. User support
The more programs and systems companies use, the more they will need user support to help non-experts navigate and learn to work that system or program. While chatbots can answer simple questions by using algorithms and programs, humans will always be better at resolving complicated issues and will not be able to be replaced completely.
GDH can help tech professionals find IT jobs that will use their skills and strengths. Join our talent network to connect with staffing professionals and companies that need your expertise and skills in these high demand areas of the tech sector.