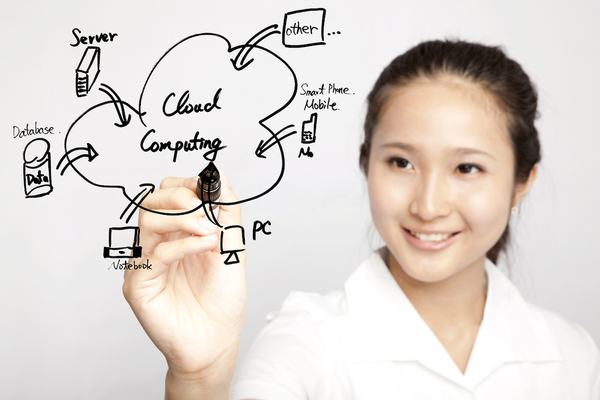 If cloud migration isn't a topic of conversation in your company yet, it's just a matter of time. The unsteady early days are long since gone. In their place is a period of innovation and better performance than what you might be used to.
Even with advances in cloud technology and cloud migration services, some questions are seemingly evergreen. If you worry about productivity, security, costs and more, you're in good company. Here are some of the most common concerns and why a professional services partner can help you can rest a little easier.
Time, Productivity and Customers Lost
It could be a toss-up as to whether costs or lost productive time is the first unnerving idea around cloud migration for large or small businesses. Either one takes a bite out of the bottom line, as does the potential for alienating and losing customers. While those concerns are valid, they might not be as likely as you fear.
Cloud migration doesn't usually require an enormous time commitment. Depending on whether you go with a private cloud, public cloud or a hybrid solution, you could be up and running in short order. Not only that, updates happen quickly without any additional software on your end.
Downtime is money and sometimes customers lost. Outages do happen with cloud computing, no matter how failsafe the platform happens to be. Unfortunately, they can happen whenever you use an internet connection. Cloud or not, no business is immune.
Costs Related to Migration and Maintenance
Cloud migration is more expensive than keeping what you've got. But that's only in the here and now. What costs might you incur by not moving to cloud computing?
Infrastructure costs keep climbing
Hardware will always need maintenance
IT costs also grow
But overall, cloud migration saves money. According to a 2013 IBM survey, the competitive advantage of moving to the cloud comes back in significant business growth compared to businesses that don't use the cloud.
Of over 800 businesses surveyed, companies that adopted cloud migration reported 2.5 times more gross profit growth than companies that didn't. Those numbers are expected to rise.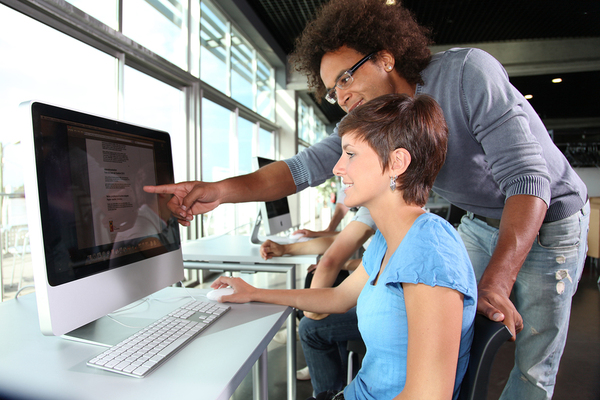 Security During and After Cloud Migration
Security is a valid concern, especially considering the rise in data breaches this year. According to a CloudPassage survey, nearly half of CSOs and CIOs said the risk of a data breach is a primary reason to hold back. Ironically, well over half of respondents said their usual network security tools aren't very effective.
InfoWorld says the concerns are a bit misguided. Cloud security "has been able to outperform traditional security approaches and technologies," they explain. That's partly because cloud technology enables a proactive approach to security.
Choosing the Right Provider to Make it All Happen
Some businesses have more difficult challenges to overcome, such as a literal inability to migrate to the cloud with existing security systems. But for many, cloud migration isn't a matter of if, but when. The next concern is who to trust.
Some of the top questions are the same as you'd ask about any vendor.
How well do they communicate with you?
Will your project manager keep you informed?
How do they articulate their advantages and back them up with evidence?
What are their success benchmarks?
Digging in a little bit deeper, you'll want to know details about how they'll manage the migration. What's their exit strategy, or do they have one? CIO says that's important to know up front.
If cloud migration is on your mind, you need a provider who has experts with experience. Contact us today, and learn what our professional services can do for you.