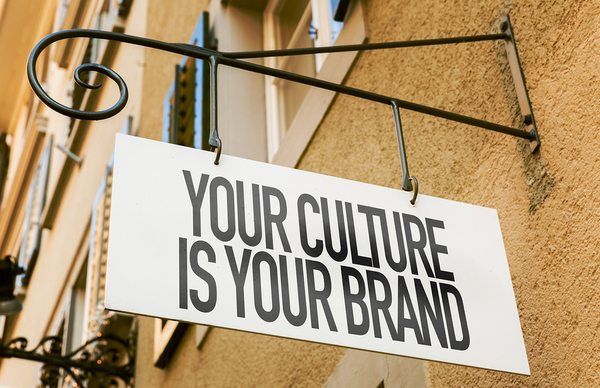 Attracting top talent has everything to do with your company's brand identity. The way your company is perceived by the public and within your area of expertise will impact IT recruiting efforts, and effective branding should be part of any recruiting strategy.

In an article in Entrepreneur magazine, Will Staney of Glassdoor sums it up this way: "Everything a candidate has ever heard, read or witnessed about your company will enter into the decision of whether to work with your company." Your branding is your reputation, and your reputation will attract or repel candidates.

Aspects of Branding That Impact IT Recruiting

You may not be too concerned about whether your company is well-known outside your immediate circle of clients and competitors, but job candidates who have never heard of your company may be hesitant to come work for an unknown entity. Many top candidates want some assurances that others have had good experiences before they jump on board.

Even worse than no reputation, however, is a negative one. Part of your branding efforts should include monitoring the web, especially social media, for negative reviews of your company from both employees and customers. While you may not be able to remove all negative reviews, you can respond thoughtfully and positively to them and add your corporate voice to the conversation.

Corporate culture is important to job candidates, part of your branding should be finding ways to communicate that culture online and in other marketing materials. The company website can be used to show the values that are important to your brand as well as what your company does in the community to live out those values. Showcasing charity events and other significant corporate happenings will give candidates an idea of what to expect if they come on board.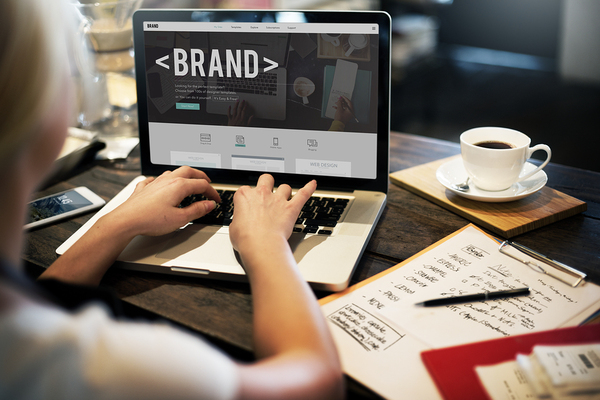 The Importance of the Employer Value Proposition

Part of branding is giving candidates some idea about how your company compensates employees. Offering a competitive salary is important, but unless you can afford to pay more than your competitors, it may be more important to come up with a unique benefit that candidates can't get anywhere else.

Google, for example, gives lunch to their employees at their own expense. Other companies may offer flexible hours or the opportunity to work with the latest technology not yet available at other companies. There are many creative benefits that can be offered to employees, and these can help your company attract the talent it needs to sustain itself or move forward.

IT recruiters can be helpful in establishing your employment brand by adding to your corporate website, developing your social media presence, and consulting on salary and benefits packages that are most likely to attract the candidates you want and need. GDH Consulting offers a variety of recruiting services that can add value to your brand and stimulate your recruiting efforts at the same time. Contact us for more information.