Lorena Brockman is a blogger for JennsBlahBlahBlog.com and has notable know-how in blogging, travel, fashion, fitness, and food, and has been deemed "Greatest Auntie Ever" by many. To learn more about Lorena, visit her company's blog at JennsBlahBlahBlog.com.

The job market is competitive in this day and age. Landing that perfect job may be on the horizon, but nailing the interview is the one of the first steps. It's the first time a job seeker will meet their possible employer - and that impression lasts forever. Practice, practice, practice - one of the most important interview tips. What should be practiced? Here are some general, but crucial, points to focus on before your next interview.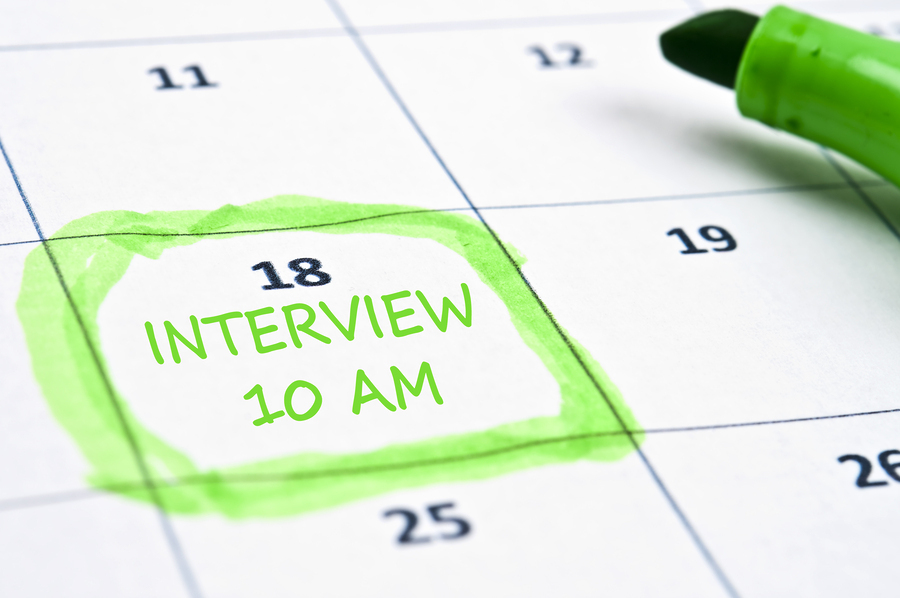 1. Research

Knowing about the company and business before an interview is vital. Practice working facts about the company into conversation, as part of possible interview question answers. This shows potential employers that you're truly interested in the position and are invested in learning more about the company - and how you can fit into its staff.

2. Body Language

The way a person sits and how he shakes hands say a lot about that individual. Practice sitting up straight, leaning in while the interviewer is speaking to show interest, and shaking hands with a firm grip and for a brief period of time. Maintaining eye contact while in an interview shows confidence. Also, keep hand gestures to a minimum because it could be construed as your being anxious or nervous, which can translate to insecurity.

3. Respectable Appearance

First impressions last. Practice looking neat and respectable; plan specific attire for an upcoming interview. Have the outfit dry-cleaned, pressed, etc., to ensure it looks crisp and clean on the big day. Women should remember to wear comfortable shoes and avoid extra-high heels. Wearing professional attire can be uncomfortable. By wearing business-like shoes, a blazer, slacks, etc., on a more frequent basis, you'll find that comfort and confidence come naturally.

4. Anticipate Questions

Being prepared to answer questions that are sure to come up will lead to a smoother interview. Make a list of possible questions, and practice answering them. Ask someone to role-play as the interviewer and provide feedback after your answers. Knowing how you'll answer - and practicing the act of answering the questions - will help relieve anxiety, and you'll come across as more confident and more competent.

5. Be Punctual

Arriving on time is vital for every job, so being on time to an interview is just as important. Before the interview, practice the route you'll travel to the location. Time how long it takes you to get ready, drive to the interview location, and walk into the office building. This will eliminate any chance of your being late. To be safe, we'd suggest arriving ten minutes early for your interview. Showing up early allows you to collect any necessary papers and focus on the interview ahead.

Heading into the job market can be intimidating. There are more and more job seekers competing for the same positions, so it's important to make an impression and stand out. Practicing for an interview, again and again, then a third time, will ensure a confident demeanor and a positive, lasting impression left on prospective employers.

Ready to find your dream career? Browse jobs now!