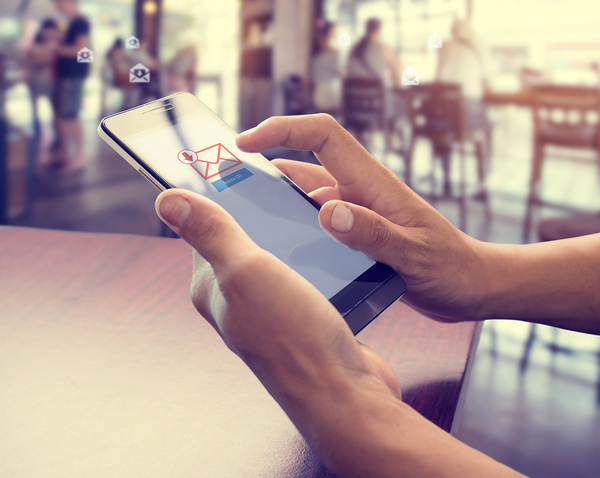 Around half of current employees are actively looking for their next opportunity, and over 60% are open to job-hopping--that is, moving to a new job after less than two years. That means there are a lot of passive candidates out there to compete with you for a better opportunity.
While passive candidates are already employed and not conducting a job search, they may still want to get noticed by employers that need their talent. Here are some tips for standing out from the crowd of passive candidates and making sure recruiters don't miss you when they plumb the depths to look for someone to fill the next perfect position.
How to Be Found Online
The internet has made it possible to find other companies' employees easily and to recruit from the ranks of the already employed. You probably have an existing online presence using LinkedIn or other social media pages. But that doesn't necessarily make it easy to identify you as a qualified candidate and reach out with an offer to apply or be interviewed for a new position.
It's essential to keep your social media profiles updated with your most recent work history and educational endeavors if you want recruiters to match you with the right job openings and make you an offer you might actually accept. Most social media users are behind on updating their profiles. And no one looking at your online information will know you got a Microsoft certification last month if you haven't updated your pages.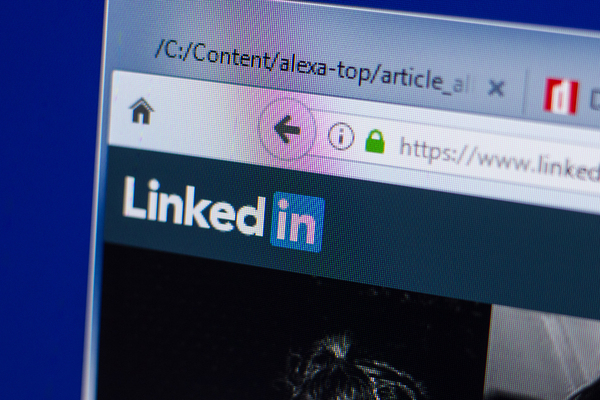 Joining professional groups is another important way to be found online. These groups can allow for interaction and help recruiters get to know you and your strengths. This makes it more likely they will reach out to you if something they're trying to fill fits your qualifications.
Subscribing to email lists or newsletters for companies you think you would enjoy working for can also be a way to get the latest information about job openings and requirements. Finally, some recruiting sites like GDH have talent pipelines that collect your information and suggest open positions you might want to pursue.
While it can be time-consuming to make frequent updates and read a bunch of emails, it can be worthwhile. It can lead to a job that's a step up from your current opportunity or for a company that offers more than your current one can.
Face-to-Face Networking
While admittedly less common than online methods, face-to-face networking can have a greater impact than an online ping on a social media page because it is so rare. Sure, it's possible that you could meet someone in line at the grocery store that knows about a job that would be perfect for you. But it's much more likely that you will make that kind of connection at an industry event, training course, or business conference.
A passive candidate is not going to be working hard to mine job leads when they're relatively happy where they are. But the more you get to know people online and in person, the more someone you've met may want to explore your fitness for a job with their company, even when you're not trying too hard to find something new.
GDH helps companies recruit better in a variety of ways, including finding passive candidates. Join our talent network to get your resume before companies that need talent like yours.