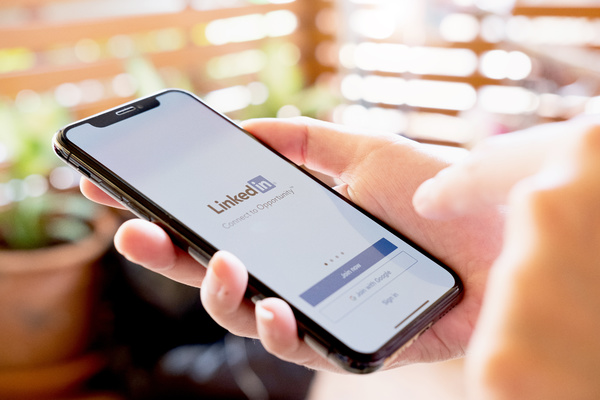 Between COVID-19 and the "Great Resignation," it has become harder than ever to find talent to fill your open positions. Many employers are at their wits' end and are spending a great deal of time looking for candidates without much result.
If you're looking to hire quality talent, LinkedIn is a great place to make some connections and offers some unique ways to search for candidates that most hiring teams aren't using. Here are some tips to help you get the most out of this platform for hiring.
1. Do an Advanced People Search
In your advanced people search, be sure to get as creative as possible with job titles and keywords, which will yield the most candidates for your efforts. Including the terms "looking, searching, and pursuing" will give you candidates that are actively looking for a job. Then, in the company field, list relevant competitors with "current," "past," or both to get the candidates you want to pursue.
2. Use Saved Searches
When you find a search that seems to give good results, you can save it to revisit in the future. Each time you use it, you will get an updated list of potential candidates to pursue further based on new connections your network is making.
3. Post a Status Update
Posting a status update to ask your network if anyone knows someone with the qualifications you're looking for can be an effective way to find the talent you're looking for. You can do this a couple of different times during the week, but every day may be too much. In addition, ask your network to like your post, which means that all of their connections will see it as well.
4. Start At the End
Pretty much everyone who searches for candidates on LinkedIn will look at the first few pages of candidates, but not many will go to page 10 or 15. Doing so can yield gems that most other searchers are overlooking, and these little-viewed candidates may be more open to your recruiting efforts than page one, which is likely getting inundated with requests.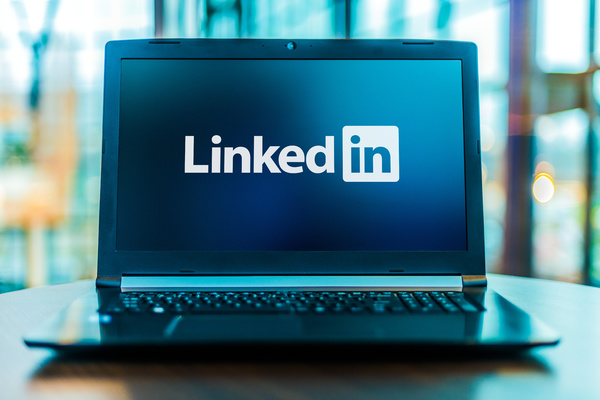 5. Join New Groups
Joining groups in the industry and specific area you are seeking to hire can help you get to know potential hires in that area. There will be more of a time commitment for this option since active participation will be required to find these candidates. But it is becoming increasingly common for candidates to find job opportunities in these groups, so it can be an effective option.
6. Check Similar Profiles
It takes a little more time but checking similar profiles when you find a candidate that fits all your requirements can be another way to expand your candidate pool. As you fall down what some have called a "rabbit hole," you may even find ways to tweak your searches to be more effective as you find a number of candidates that list particular skills or experience.
Many of these advanced search options go beyond the typical search methods and may take more time than other ways of finding candidates, but that may be what it takes in this day and age to find the candidates your company needs.
Still need help with recruiting? GDH can provide recruiting services from a full hiring process to any aspect of recruitment that your hiring team can't handle. Contact us for more information on all of our services.