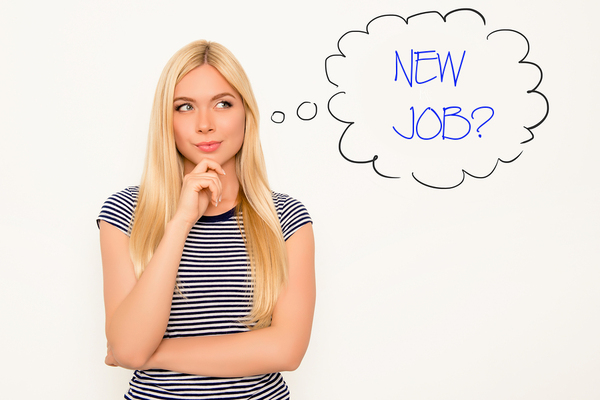 Think you're the only hiring manager with your eye on a star player? Think again. While you're cultivating a talent pipeline that's filled with the best and brightest, so is your competition. In fact, the talent you want may have a seat in pipelines throughout the industry. Unless you stand out, someone else could easily onboard the person you'd envisioned as a new member of your team.
Recruitment Process Outsourcing helps your brand shine a little brighter and present in a more attractive way. If you need a competitive edge, RPO is a great way to get it.
Candidates are Often Open to a Better Opportunity
Job hopping doesn't have the same stigma level that it once did, much to the dismay of many an employer who wants nothing more than to keep a great team together. Now, top talent needs a reason to stay put.
According to LinkedIn, 85 percent of employed people are willing to discuss a new opportunity. One company's misfortune could become a boon for yours.
That also means your favorite employees are probably not as secure as you hope.
RPO sourcing can find the hidden bounty of great talent tucked away in companies around the industry. Even if they aren't looking for work, the odds are in your favor if you offer something better than the job they have now.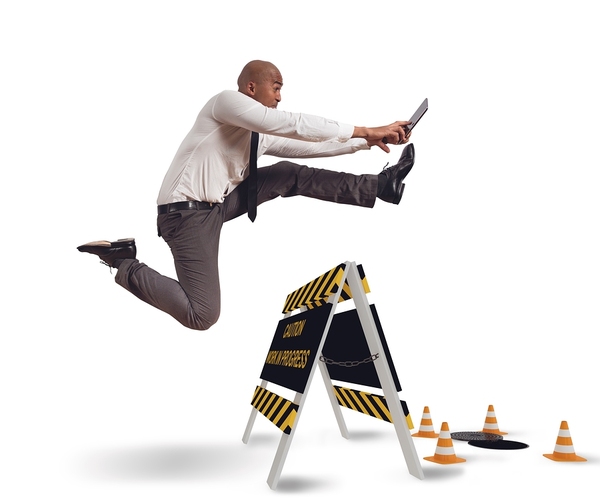 Recruitment Process Outsourcing Frees up Time and Resources to Combat Attrition
There are only so many hours in a day, people on staff and dollars in the HR budget. Working on your own, you'd divide resources between finding new talent and keeping existing talent happy or curate a new team to focus on both issues.
RPO steps in to conserve resources and lift part of the workload.
While the talent network is scoured for great new passive job candidates, your existing team can take a hands-on approach to develop retention strategies. The benefits are twofold: Hold the talent you have and create an environment that's more likely to retain new hires that you onboard.
The Right RPO Partner Makes a Difference
Staffing agencies can help find new candidates. A recruitment process outsourcing partner takes the strengths of staffing and builds them out in all directions for a more dynamic sourcing and hiring solution.
Recruitment agencies find people; RPO sources the right people in the right places at the right time.
Not all RPO companies are the same, either. Within the industry, you'll find some that offer more services on more flexible terms than others. For example, RPO scalability is important for companies that are just starting out, those undergoing a growth spurt and those with seasonal job demand ebbs and flows. It doesn't have to be an "either/or" proposition when you can choose the help you need.
The right fit is a partner that lifts the workload and handles the job more efficiently than you could. A great partner has the best technology and the team is already trained and up to speed.
The job market is experiencing an interesting evolution. Unemployment keeps diminishing, so fewer candidates are on the hunt. At the same time, most employed people are open to something new.
The employment climate opens your company to the prospect of new talent where you might never have recruited them before. Recruitment process outsourcing allows your hiring goals to benefit from the smartest technology.
While RPO works for you, you can double down on building an employer brand that current and new employees can't resist. Contact us to learn about the many ways we can enhance your recruitment and hiring strategies.