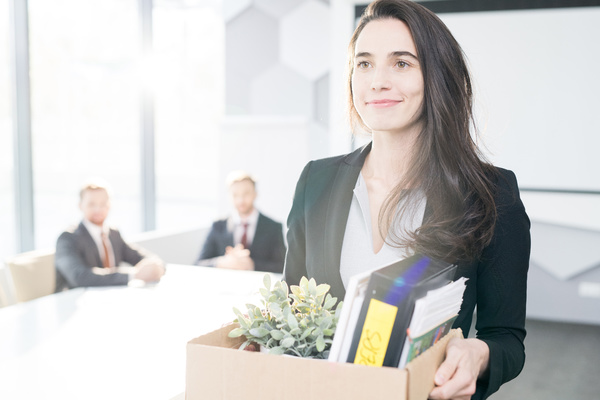 When something about your current job is making you unhappy, it can seem so much better to move away from that role and into a new one that looks more attractive. It's more than just a platitude that the "grass isn't always greener on the other side," however.
Before you quit your current job to take a new one, it's important to do a thorough evaluation to make sure you are willing and able to handle all aspects of the new job and that the new job will actually be better for you than the old one.
Here are some things you should consider before switching jobs.
Tax implications
If your new job pays more than the old one, it could put you into a higher tax bracket, significantly cutting into any increase. For instance, if your $10,000 pay increase moves you from the 12% to the 22% bracket, your net increase could be only about half of that gross of $10,000. This is because your federal taxes paid will nearly double.
Benefit changes
Not only could your health insurance be more expensive with a new job, but your deductible will start over when the plans switch. For high deductible plans, this could amount to thousands of dollars in additional costs for the first year. You will also be starting over in terms of paid time off, stock options, or any other benefits that increase over time.
Another potential loss could happen if your previous employer provides a 401K match, but the new one doesn't. All of these factors play into how beneficial your new job will be compared to the old one and should be calculated.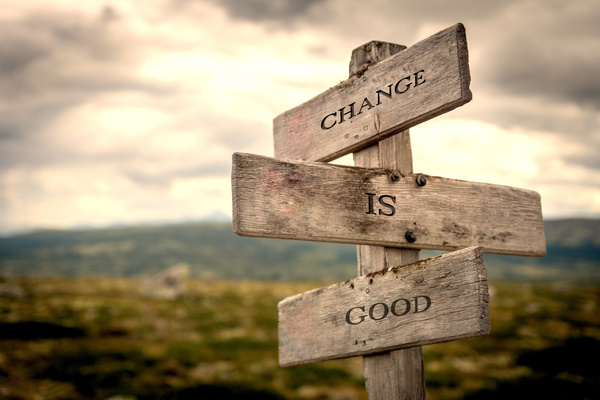 Relocation costs
There are some costs to moving if the new job is in a different location. Besides the actual moving costs, though, there can also be significant costs to selling a home and buying another one. And if you move into a more upscale area, you could end up spending thousands more a year on goods and services there.
Wardrobe changes
Moving from a casual environment to a more formal one will mean spending a significant amount of money on upgrading your wardrobe. The same could be true if you have to travel often or even just to look professional on Zoom calls.
Paycheck delays
If you have any kind of gap between the two jobs, your paychecks may not keep coming at the same interval you had been used to. In addition, your first paycheck could be delayed a week or two if your payroll providers do things on a different schedule. This shouldn't be a problem unless you are living paycheck to paycheck with no savings, but it's something to be aware of.
In some cases, changing jobs is actually a financial boon when the previous employer has a policy of paying out vacation time (and if you are the type of person who doesn't take all your vacation). But as with any major life decision, it's essential to know all the possible impacts of a choice and to be fully informed as you decide.
GDH helps job seekers find new opportunities through job postings and a talent network that can match you with employers seeking your talents.