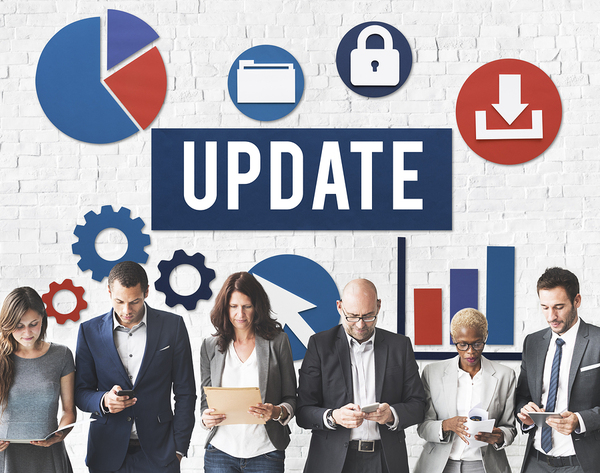 How long has it been since you updated or changed your recruiting methods? With a few simple changes, you can bring your recruitment into 2017 and reap the benefits all year long and for years to come.

New Technologies Bring Greater Effectiveness

If you get a large number of resumes and you don't currently use applicant tracking software, talent tests, and other screening and evaluation tools, you should consider how technology can make your recruiting and hiring processes easier and faster than ever before.

Applicant tracking software screens resumes electronically to identify a small number that best fit the qualifications for the job. These applicants are then interviewed and evaluated for their skills, experience and cultural fit within the company.

During the interview process, talent testing helps evaluate an applicant's actual skills, rather than relying on what the applicant says about himself and one or two references. Candidates that pass the talent testing have demonstrated to the hiring team that they have the necessary skills to do the job before they are hired, which cuts down having to repeat the hiring process because the first candidate doesn't work out.

Social Media Recruiting

Most companies now have some social media pages in place, but many are not utilizing the pages for recruiting purposes. Social media recruiting isn't as fast as a straight hiring process that started with job board postings, but by taking the time to develop some relationships with the talent that frequents your social media page, you could begin to develop a talent pipeline that will speed up the hiring process when you do have an open position.

LinkedIn now has job posting capabilities and uses complex algorithms to match candidates against posted positions, but Facebook, Twitter, and Instagram can yield more passive candidates that just want to correspond with your company for now, but might be open to taking a job with your company at some point in the future.



Shaking Up Interviews

Many hiring managers get frustrated with the traditional interview process, where large chunks of time are wasted interviewing unqualified candidates or candidates that look good on paper but would not be right for the company or the position. New interview techniques like speed dating interviewing can change the game and increase the chances of coming in contact with top talent that can really help your company move forward, grow and expand.

Working with a recruiter can help your hiring team identify and choose the updated methods members think will align best with the company's hiring goals. Whether you have used recruiters before or handled all aspects of hiring in-house, recruiters will have the most updated methodologies and access to technologies your company may not have the resources to invest in.

GDH Consulting offers recruiting services, both IT recruiting and RPO services, that will ensure your company's hiring process is updated and aligned with your goals to maximize your recruiting strategies and get results fast. Contact us for more information about all of our recruiting services and programs.
To schedule a call with one of our Recruiting experts, fill out this form.