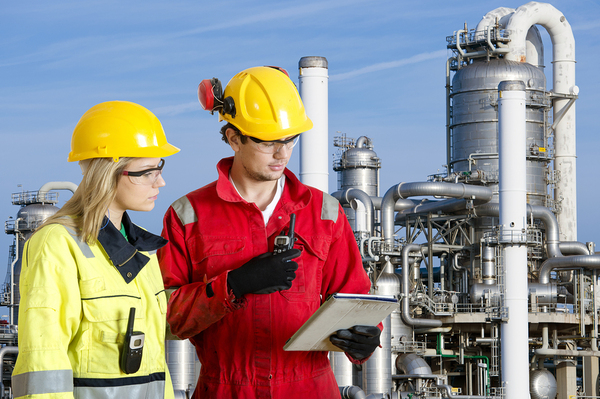 The energy industry has experienced ups and downs over the last few years as new technologies like shale oil have developed, then crude oil prices dropped below the level that made shale profitable. The economic crash of 2008-9 also impacted the energy industry as industries scaled back to match consumer demand and needed less oil and gas.

Still, technology marches on, and the energy industry is seeing signs of yet another comeback in the near future. Hiring workers to meet this uptick can be challenging and expensive, however. Hiring a full-time worker with benefits costs a company thousands of dollars in health insurance premiums, unemployment and worker's compensation coverage, and payroll taxes that must be paid out on top of salary and benefits.

Hiring contractors can be a smart move that helps avoid some of these costs, as well as having other benefits. The advantages of contractors over part- or full-time employees are numerous.

Cost Savings

Hiring contractors can save companies 20-50% in the cost of payroll taxes and benefits. Contractors are paid a flat fee or hourly rate without any of the benefits that a full-time employee requires. Further savings might also be found if the contractor doesn't work a full 40-hour or more week, since contractors are paid only for the hours they actually work.

Flexibility

Contractors work for as long as there is work to do. When the work ends, their contract ends. It is easier to end a contracted position than it is to lay off full-time, salaried workers. In the energy industry, needs can change very quickly, and contractors can be shifted to provide the services needed, only when they are needed.

Another aspect of flexibility is the ease with which contractors can sometimes work remotely off site. Many jobs can be performed this way in today's energy industry, and hiring a contractor to work remotely could mean getting a much higher quality of worker, since location is not a factor.

It isn't always possible or desirable for a company to have full-time, salaried employees in all the locations they drill or have wells (or wind turbines, or other equipment). Hiring contractors allow companies to complete work locally without maintaining an expensive operation there.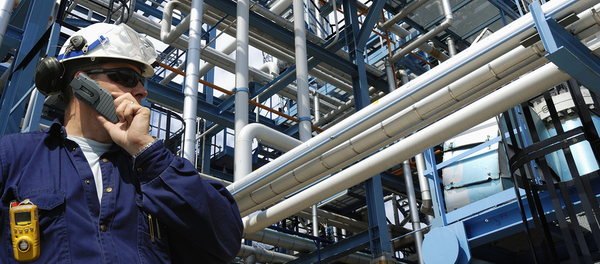 Risks of Using Contractors

There are some risks to using contractors of which companies should be aware. The government will scrutinize contracted employee arrangements to ensure that workers are not being misclassified or taken advantage of. A contractor is supposed to control the way in which work is performed. If the company exercises too much control, it may be in violation of regulations governing contracted workers.

Another risk is that a contracted employer may get hurt on the job. Full-time workers have worker's compensation protection, which is paid for by insurance premiums. Contractors don't have as many rights and protections as full-time employees, but they can still file lawsuits if they feel they are entitled to protection if an accident should occur.

In general, the benefits to hiring contractors usually far outweigh the risks. Contact GDH Consulting for more information on hiring contractors and how to make them work for your company.