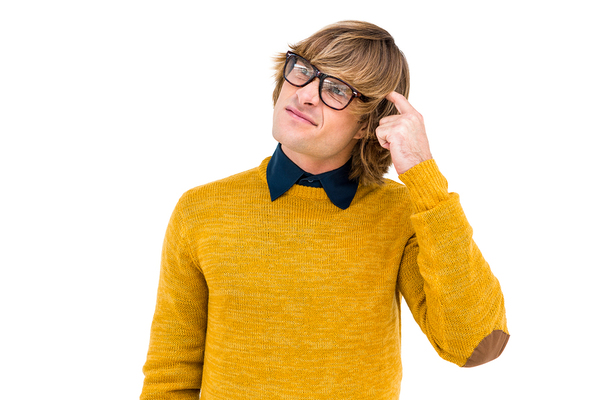 The job market has steadily improved over the last decade, but that's a double-edged sword. Low unemployment is an indicator that business, in general, is stronger. It also makes the market more competitive, which means hire and recruit personnel needs to up their game.
If you swing and miss more often than you knock it out of the park, it might be time to reexamine these 6 hiring processes.
#1: Optimize Candidate Quality
A better offer acceptance rate begins on the front end with better candidate sourcing. Optimized sourcing screens out poor fits and screens in more of the right people before they get to the interview stage. Here's the catch: better candidates might not mean what you think. Qualifications are important, but equally so is the likelihood that candidates are truly in the market for what you have to offer.
#2: Communicate with Applicants
One of the top job candidate complaints across the board is poor communication. According to ERE Media, job candidates sour when recruiters don't follow up. Monster senior editor, Charles Purdy, warns job applicants that poor hiring team communication is a sign to run far and fast. Don't take the bland staffing agency approach; offer real communication and show applicants that you value their time.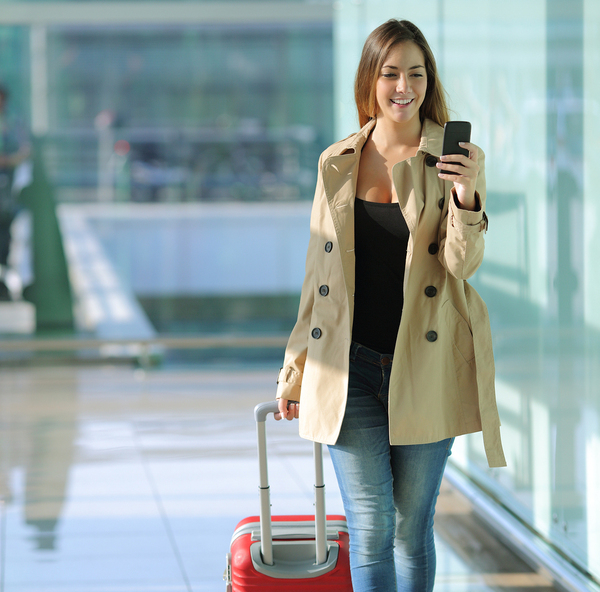 #3: Get With the Tech Times but Know Your Applicants
The Undercover Recruiter says that without a mobile optimized application experience, you might lose great matches before the process has a chance to begin. That results in fewer applications from people you want and perhaps more from people you don't. There's a caveat: mobile applications don't resonate in every industry, so learn what your candidate base wants.
#4: Rethink Perk Packages
Don't worry about squeezing a coffee bar into the budget. Clever perks had their moment in the sun, but those days have passed. Job seekers want perks with substance. According to FastCompany, half of Millennials "would take a pay cut" to find the right job.
What's attractive now?
Flex hours
Leadership opportunities
A sense of purpose and meaningful contribution
#5: Eliminate Surprises
Surprises are great for birthdays and holidays. For job seekers, they can be disastrous. ERE Media explains that job candidate patience thins when they're recruited for a job that's very different or doesn't exist at all. Make sure the job ad matches the offer and don't loop in surprises at the end.
#6: Ask for Feedback
Do you ask candidates for declined offer interviews? You should. Your idea about why they say "no, thank you," and the realities might have a lot of space between. According to SnapSurveys, "feedback is effective listening." While you search for reasons why candidates decline your offers, the answers are right in front of you.
In a perfect world, favorite candidates are thrilled to accept your offer on the spot. That's how the processes worked when unemployment was high, but candidates are choosier now. Low unemployment has leveled the playing field so they can afford to be.
Great hiring processes help your company thrive in such a competitive employment market. The odds might not be heavily in the employer's favor anymore. However, now there's another opportunity. Your company can stand out because it listens to candidates and gives them what they expect.
Ready to learn more? Contact us and see how much better your hiring process can be.