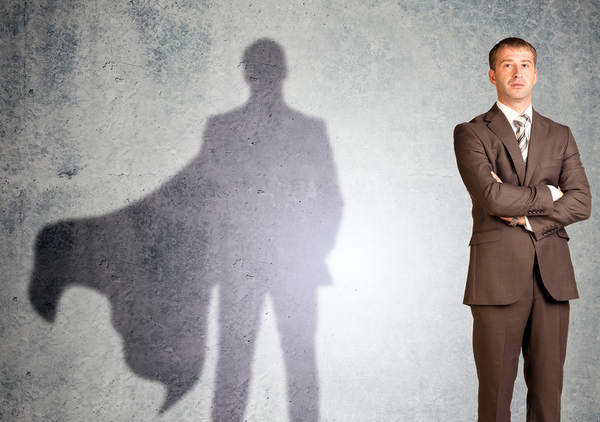 Do you want a recruiter or a super IT recruiter? If you're in the market for your next IT job, a generalist might not be the best choice.
Because IT isn't one thing, but many things, recruiters need a skill set that's both broad in connections and deep in knowledge. Find out why a recruiter contacted you. That's how CIO recommends breaking the ice. From there, look for several clues that show it's worth your time to follow through.
They Speak Your Language
Nothing flashes a warning light quite like an IT recruiter who doesn't speak the language. IT recruitment is a specialty. Your recruiter should not just have access to tech companies, but also know their way around the industry, whether it's through research or an IT background. Engage them in conversations that let you measure their comfort level with tech lingo. If they stumble, you might want to think twice. If they don't miss a beat, you're on the right track.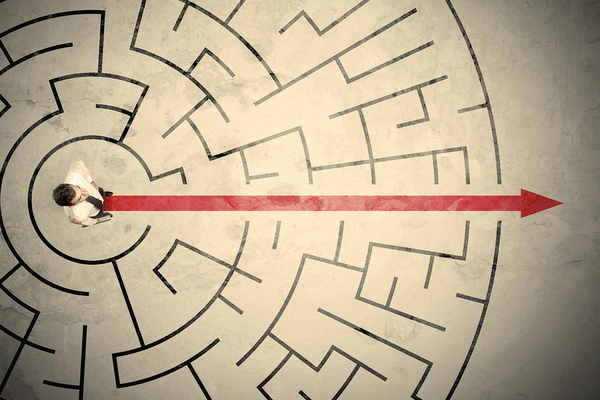 They've Got the Right Industry Connections
Almost anyone can pick up business cards and call themselves a recruiter. If they're worth their salt, they have IT industry connections that benefit job candidates. Licensed recruiters are either a concept of the future or it will never happen at all. In the meantime, check out their web presence. Are they connected with industry leaders? Or do they post on social media to a deafeningly quiet crowd? The lack of a web presence should give you pause.
They Want to Know and Work With You
Staffing and some recruitment agencies place people with the right qualifications in jobs that need them. Recruiters build relationships that enable the best fit between IT job candidate and IT employer. There's a major difference. With a recruiter who gets to know you, you're more likely to find a job that fits you on multiple levels, such as culture, not just on qualifications. That's better for you and the company that hires you.
They Don't Perpetuate the "Only Game in Town" Myth
Raise your hand if you've ever dealt with someone who claimed to be the only person in the whole wide world who could get the job done. Usually, that's simply untrue. Further, it reveals insincerity with a pinch of desperation. Neither of those benefits your career goals. A great IT recruiter doesn't try to create the illusion that you'd be lost unless you hop on board.
Technology Doesn't Confuse Them
It might sound a bit strange, but could you trust an IT recruiter who struggles with technology? General recruiters have the same issues with technology that everyone else has. Email hiccups, files sometimes get lost, programs stop performing and any number of issues can pop up throughout the day. If your recruiter has a certain comfort level with technology, ordinary problems won't send them into a tailspin.
Boundaries are another big issue, says CIO. Your recruiter should explain where your resume will go and get your approval beforehand. The last thing you want is an overzealous recruiter who blindly blasts hiring managers with your resume in the hopes of getting a hit. All that it takes is one bad recruiter to cast a shadow over your name.
IT recruitment is specialized. When you find a good connection, they're worth the time and effort to build a relationship. Just remember that a phone call with a possible job lead does not an IT recruiter make. Do some homework and determine early whether you want to partner up or go it alone. Join our talent network today and work toward your next career landmark.