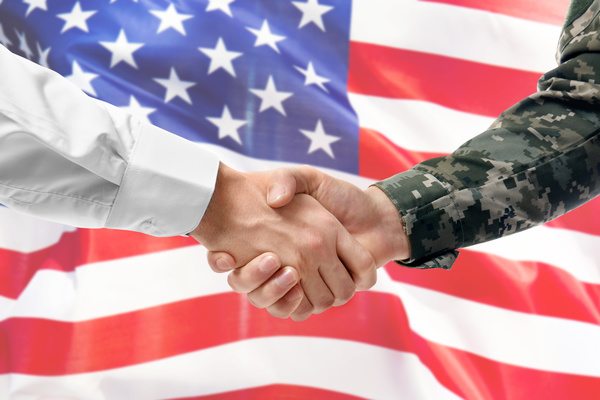 U.S. military veterans are a rich source of skilled and dedicated talent for the American workforce, and nearly 250,000 leave military service for the private sector each year. Veterans have demonstrated their commitment as well as receiving previous training that will qualify them for a number of jobs. Sometimes, though, veterans need some help to transition to the civilian workforce.
Here are the top ways companies can recruit and help veterans.
1. Go where the veterans are. This may be sending a representative to job fairs on military installations or posting open positions on military job boards. There are also veterans career fairs that your recruiting team can attend.
2. Ask existing veteran employees for referrals. Your existing veteran employees, if you have any, may be able to refer other veterans or military members who are exiting their force. You can also look for networking opportunities with veterans, such as Military.com's Veterans Career Network for qualified veterans if you don't currently have any working for you.
3. Leverage existing initiatives. In addition to MIlitary.com, HireVetsFirst.gov, TurboTap.org, HelmetstoHardhats.org, and USAJobs.gov are all resources for hiring veterans, and most are free to post your open positions. You don't have to reinvent the wheel when looking to hire veterans. You just have to be sincere in your desire to bring more people from this group on board.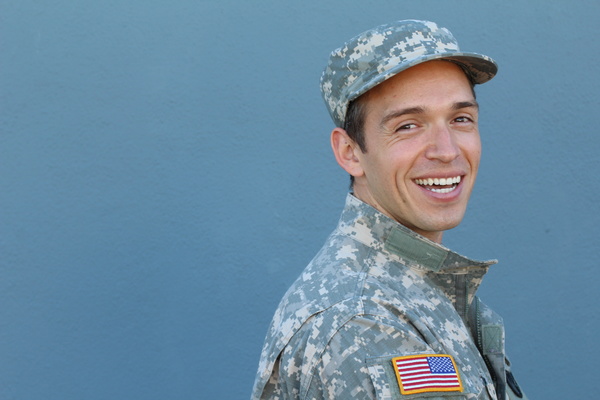 4. Work on transitioning military jargon. The military has its own language that can be hard for civilians to understand. If you have veterans in your employ, you can use them to mentor new vets and help them get acclimated to civilian terminology and ways of doing things. Veterans can also help your company understand military culture so that the transition can be smoother for your veteran new hires.
5. Don't try to "make it fit." It's admirable to want to hire veterans out of a sense of patriotism or gratitude for their service, but making sure a veteran candidate will be a good fit for the job is still important. You don't want to have high turnover from trying to force a square peg into a round hole because that will only end up damaging your reputation as a veteran-friendly workplace.
6. Offer training to bolster skills. Many workplaces offer minimal training and expect new employees to pick up the skills they need by osmosis (or something). This isn't a good strategy for any new hire, including veterans. You will have less turnover and a better quality of workers--veteran and otherwise--if you offer adequate training to address skills gaps, work culture, and performance expectations at the time of hire.
GDH specializes in recruiting from among all populations, including veterans. If you would like assistance in determining a recruiting strategy or in implementing it to fill open positions, contact us to see how we can help.