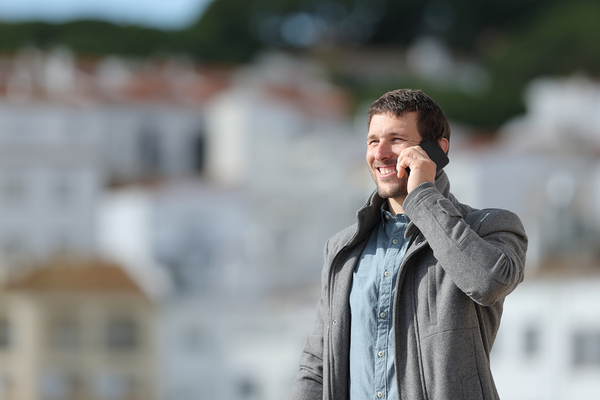 5G is the 5th generation of cellular technology. Compared to 4G, which could boast speeds up to a gigabit, the full 5G experience could be fast and powerful enough to connect many devices at the same location to power the automation of warehouses and manufacturing facilities as well as fully connected smart homes with many connected devices.
While 5G is beginning to roll out in 2020, the major 5G networks won't come online until 2021 or 2022. When the full rollout occurs, however, it could have implications for recruiting processes that haven't been fully realized yet.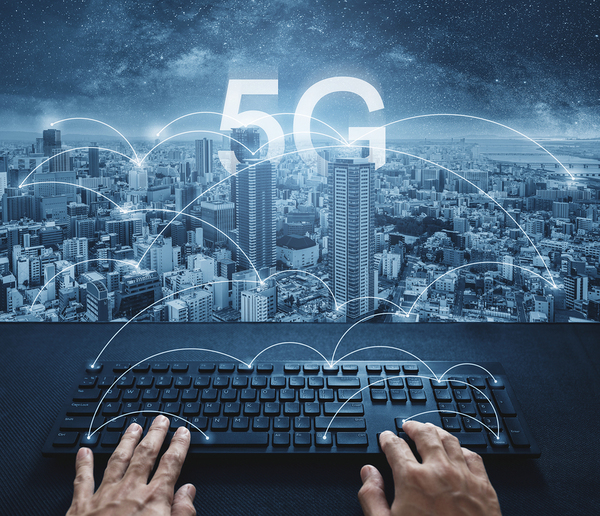 Speeding Up Recruiting
While it doesn't take a great deal of time to send documents or a large amount of bandwidth to conduct a video interview, 5G will make these processes instantaneous and nearly foolproof. Buffering could be a thing of the past, and 5G networks will be able to foster greater automation of recruiting processes, even ones that require navigating huge databases to cull passive candidates.
Technology is great when it works, but when you rely on it, and it doesn't come through, it can cause significant problems in your recruiting efforts. 5G will reduce these issues and improve reliability for everyone involved.
Expanding Access
Currently, there may be rural areas and international locations that you can't reach with 4G or any existing cellular technology, which means that there could be qualified candidates that you can't connect with through your current recruiting processes.
5G is expected to improve rural connectivity so that even the most remote corners of the world will be accessible in order to reach candidates. With 5G, the hope is that you will be able to have access to anyone, anywhere in the world.
Facilitating Automation
The 5G rollout will likely dovetail nicely with recruiting automation efforts that will require more processing power, bandwidth, and data storage than when processes were done manually. ATS systems now include as standard features the ability to store large amounts of information, send automatic communications, and measure effectiveness.
5G will be able to accommodate these needs as well as the adoption of AI tools that can source a list of candidates and predict which candidates will be most successful in a given job. The widespread adoption of machine learning that is expected to evolve into true AI over time will not be possible without the expansion of current network capabilities, and 5G will provide this.
Outsourcing Recruiting
While it is entirely possible to outsource recruiting through today's technology, the improvements of 5G are expected to make it even easier and more reliable to do so. Sending information instantly will improve communication, and you will be able to connect many different parts of the process seamlessly and over distance with 5G capabilities.
GDH offers recruitment outsourcing that could cover only a part of the hiring process or a complete hiring solution. Contact us to see how we can help your hiring team.