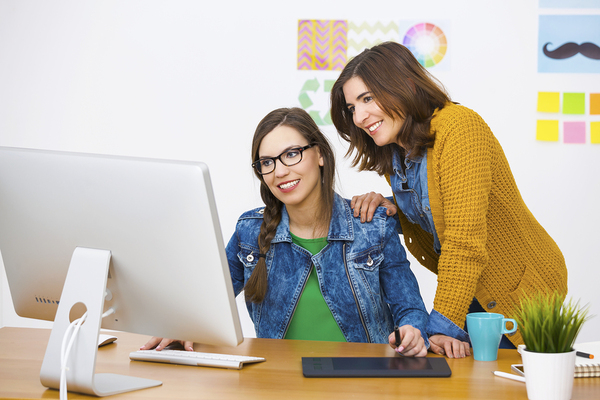 What is a professional service? Professional services are those services that are high-value and high-skill positions that require you to put yourself out there to search for new employees. When you're looking for skilled professionals for a short-term project, it can be difficult to source the people you need. What kind of professional services do you need, and why will you need them this year?
Types of Professional Services
There are many types of professional services, and all of them require a level of skill, experience, and education that can be difficult to secure on short notice or for a shorter period. Some examples of professional services could include an IT job such as:
Network and security design
Work on servers, storage, and communications
Support desk assistance
Adding new hardware, migrating applications, and auditing current applications
Customizing applications for your business
Testing applications, developing websites, and creating cloud-based solutions
When you're seeking IT professionals, it's critical that you find highly-skilled employees, since the security, integrity, and efficiency of your work depends in large part on their ability to create IT solutions for your company.
Professional Services Can Be Time-Limited and Focused
Why hire a professional instead of a full-time, ongoing employee?
Many types of professional services are time-limited. For instance, if you need to have a new software solution customized for your business or you require an audit of the way that a specific technology is working for your business, you may not need a permanent staff person to do this.
For example, if you work for an environmental consulting firm, you may have employees who are flexible enough to manage many different projects in their field. One of your staff might focus on water quality, for instance. You may also have a technical support specialist who does many types of work around the office, from technical support to implementing new software. However, if you need to upgrade your digital security or you need to customize an application for your business, that is a short-term position that would take up most of the time of your single employee. It's best to bring in a dedicated professional instead.
Professional Services Are Specialized
You also need the very specific skills of someone who knows that area of work intimately, rather than the skills of an IT generalist. Professionals who come in on short-term contracts are particularly beneficial to small businesses who tend to have staff who are generalists rather than staff who focus in-depth on many different areas of technology. If you need a security upgrade for your computer systems, you want to find someone who's highly competent. Also, using your existing employees can be inefficient if they're not familiar with the technology at hand. A professional who focuses on this area of work will be able to move into your IT job quickly and complete it more easily.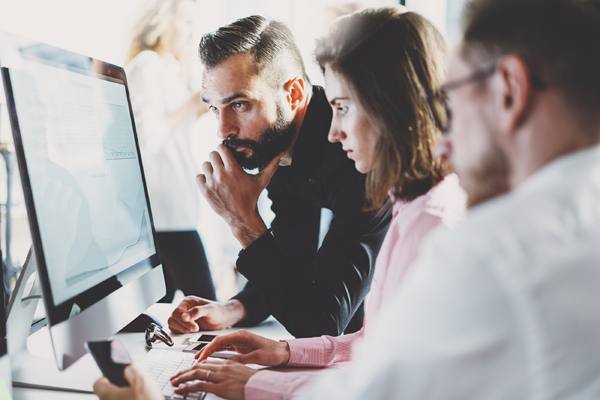 Ordinary Temp Agencies Don't Have the Expertise You Need

If you work with most temp agencies, you'll have a lot of success finding people to assist with positions that require relatively common skill sets, such as administrative work. You'll also find a number of people who have specialized skills, usually from previous work experience in a full-time position. They are looking for short-term work or seeking full-time employment and working temporarily until that position appears.
If you want specialized professionals, look to an agency that can provide this strong talent. At GDH Consulting, we provide:
Talent that you won't find in your typical temp agency
Specialized teams to work on your project
Project management
Talent for specific phases of project development
Finding talented professionals for a job is hard. There's a cost to this, both in time and in money: according to Fast Company, "you have to pay to post job ads, pay for employer branding material like brochures and materials, pay to attend job fairs, and sometimes even to fly in talented candidates." If you only need a professional for a short time, your task is even more difficult.
That's why it's worthwhile to work with a consulting firm to help you fill your temporary IT Job. Curious about how GDH Consulting can transform the way you hire? Contact us today.