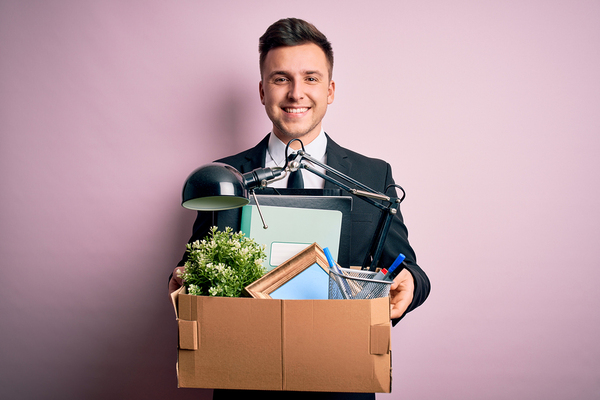 After most states shut down non-essential businesses in March to slow the spread of the coronavirus and avoid overwhelming hospitals with too many severe cases, many are now planning how to reverse the process and re-open, either immediately or over the next several weeks.
While it would be nice if re-opening a state's economy could be as simple as turning a switch back on, it is likely to be a lot more complicated than that. In just the few short weeks most businesses have been shut down or forced to change the way they operate, significant economic and business changes have occurred.
Businesses in Jeopardy
The shutdowns may have been sudden and, in most cases, fairly brief, but for businesses that had been living on credit and relying on daily receipts to pay workers, the effect of having to shut down was likely profound. In an early April study by Met Life and the U.S. Chamber of Commerce, 24% of small business owners said that their businesses were two months or less from having to close permanently if the lockdowns continued, and 10% said their businesses were one month or less from closing permanently.
Small businesses, which account for 94% of all businesses, provide half of all the jobs in the economy. If even 10% of them close permanently, it will take millions of jobs out of the economy for good. The government has dedicated over $550 billion to forgivable small business loans that will help some businesses stay afloat for a few more months, but will be unable to help all the businesses in need right now.
Further, most states will have restrictions on businesses for the early stages of re-opening, when there will still be a risk of transmissions of the virus. Some businesses may not be able to bring all employees back right away so that social distancing can be maintained.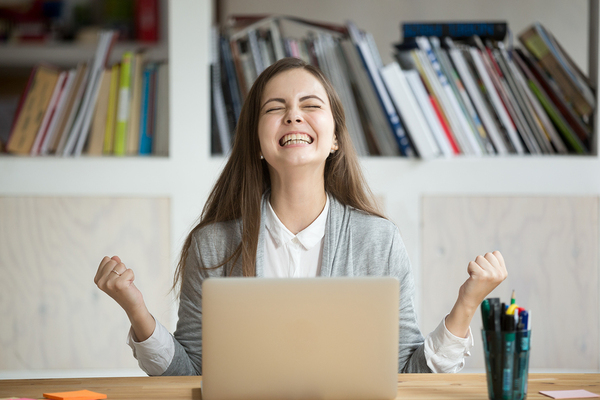 Hiring Not Completely Stopped During Pandemic
But before you get discouraged about going from an economy where jobs were readily available to one where millions are looking for a new place to work, there is plenty of hope for finding a job no matter the state of the economy.
Some employers may not re-open, and others may do so slowly. The fact is that still other employers have continued hiring during this difficult time or will restart recruiting processes after this long pause ends. Essential jobs like health care support positions will continue to be in demand, along with other industries not impacted much from shutdowns.
High demand jobs like those in the tech field may also show strong numbers as more people continue to work from home until the last restrictions are lifted, which could take several months or even longer. Companies are going to need help to navigate the technical difficulties that occur with employees working from home. Also, tech-savvy workers will be needed to bolster internet capacity and coverage as well as provide cybersecurity solutions when hackers stuck at home decide to get creative.
Don't give up on your job search in these unusual times. GDH is here to help with job listings and relationships with companies that are looking for talent right now.