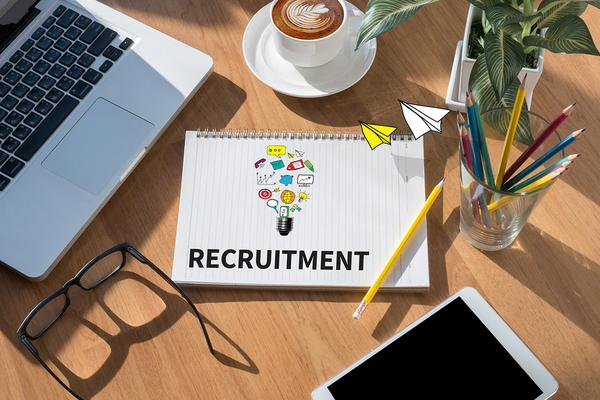 IT recruiting is about helping people and businesses.

IT recruiters sometimes seem to have mysterious duties that many people wonder about and few understand. Somehow, IT recruiters get top quality applicants to want to work for your company - or at least if they're successful IT recruiters, they do. But how do they actually do it? What does the process of IT recruiting involve?

IT Recruiters Make Connections

There is a common misconception that recruiters sit in front of a computer with a phone every day, screening resumes with software and then cold-calling those that come up as options. While screening resumes can be one thing that IT recruiters do, and some amount of cold calling may be necessary, these are not the only or even the main tasks of an IT recruiter.

One of the most important things IT recruiters do is make connections between companies that have hired them and quality IT candidates. They do this in a variety of ways, including in-person networking, social media contacts, and talent networks. The best connections are professional and personal, which gives the recruiter a better chance to get to know candidates so they can better recommend companies and positions that will be a good fit.

IT Recruiters Streamline the Hiring Process

Companies and small businesses may not be able to put enough time into the hiring process to attract the caliber of talent they need, using their current staff. IT recruiters can accomplish the goal of talent acquisition in the quickest possible time using the pipelines they have already cultivated, along with using technology to streamline the process.

Wading through hundreds of resumes can be done quickly with ATS software, and talent networks can be searched with a few clicks to yield leads. There are also social media contacts and others to which a recruiter may have unique access.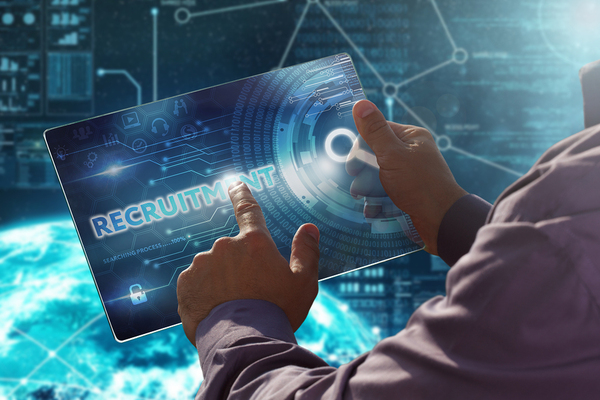 Using technology to streamline the hiring process is part of recruiting. Ready to talk to a Recruiting expert?

IT Recruiters Are Helpful

Being an IT recruiter really isn't about earning a commission or playing a matching game with companies and skill sets. The best IT recruiters see themselves as serving both the companies that hire them and the job seekers they come in contact with.

When recruiters look at their jobs as being about them - how much they can earn or what their success numbers are - they will probably be perceived as ineffective and uncaring. For most recruiters, however, it is more about helping people find jobs and helping companies source the absolute best talent they can. IT recruiters with a mindset of helping and serving others will find the most success and satisfaction.

IT Recruiters Do What Is Needed

Maybe one hiring manager wants help posting a job to many different places to advertise a job opening, while another needs help with background and reference checks. IT recruiting can take on many different forms, and custom solutions are often needed to meet a company's particular needs.