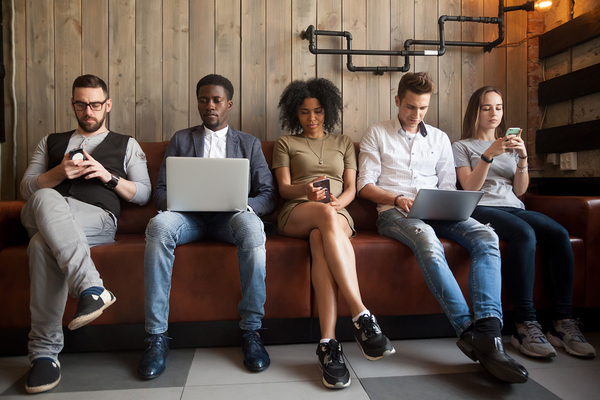 Millennials, those born between 1981 and 1997, are now the biggest group in the workforce and are expected to make up 75 percent of it by 2025. Employers who want to draw from the growing pool of millennials and attract them in greater numbers should make themselves aware of what millennials as a group are likely to want in an employer, which differs from what other groups have wanted.
MIssion-Oriented and Profitable
Although millennials want the companies they work for to be successful and profitable, this focus may not be paramount in many millennials' minds. Because they have had the "make a difference" mantra drilled into their heads from a young age and have taken it to heart more than the previous gen-X group, millennials want the companies they work for to be mission-minded and help the community.
So focused are millennials on their desire to make a difference in their world that a significant portion of them said in a 2017 study that they are willing to compromise some of their personal career goals to work for a company that has values similar to their own and that lets them do work they feel positively impacts society.
Flexible Work Hours and Job Definitions
The top consideration of millennials in another study was flexibility, both in when they do their jobs and how. Millennials have many interests outside of work, and more of them are beginning to have families as well. Having flexible work hours gives them more opportunities to pursue what they love or to balance work and family.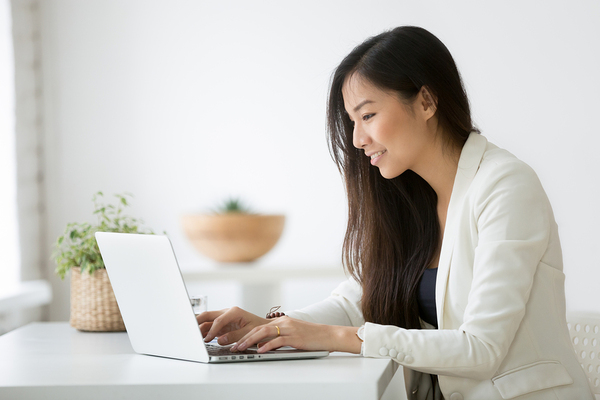 Millennials also valued having some say in their job description and how they carry out their job duties. This may be because they grew up with more progressive educational methods that encouraged them to think critically and to construct their own learning experiences to some degree, and they want to replicate this experience in the workplace.
A third of millennials in the study said they had left a job because it wasn't flexible enough, which means employers that want to retain millennial workers should seriously consider adding flexibility to their open positions.
Openness and Diversity
More so than previous generations, millennials shun the drama and politics that can be present in many workplaces. Instead, millennials want clear and open communication—supervisors and colleagues that say what they mean and mean what they say. An open approach goes hand-in-hand with a diverse work environment that is open to new ideas and accepting of all kinds of people.
The millennial concept of diversity is different than previous generational groups' as well. Millennials go beyond gender or racial diversity to encompass many individual identities and perspectives. Accepting different viewpoints as equally valuable to their own, they feel, will create an open environment where connections can happen.
Recruiting millennials will become a lot easier when companies know what millennials as a group tend to value. GDH offers expertise in recruiting millennials and others for your open positions. Contact us to see how we can benefit your company and offer ways to meet your recruiting needs.