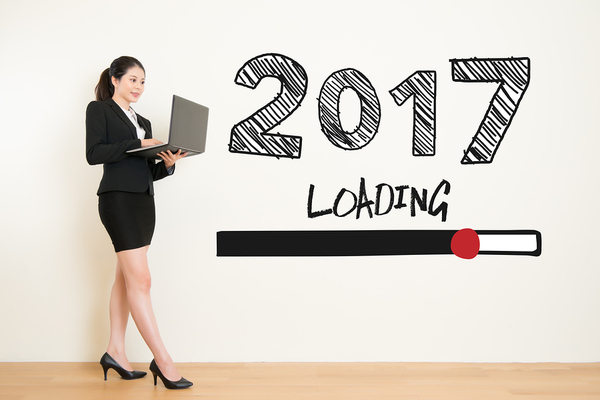 As 2017 appears on the horizon, IT recruiters and companies who recruit are already looking to see what the new year will bring. Here is a look at some predicted trends and what some experts are expecting for IT recruiting in the next 365.

Hiring Expectations

More than half of IT recruiters (56 %) expect volume to increase in the new year, according to LinkedIn. According to a survey of 4,000 recruiters and hiring managers, 83% said that talent acquisition is their company's number one priority, which makes sense with the shortages being experienced for some IT positions.

Although employer branding and referral programs have shown great promise in finding top candidates, it seems as though more traditional methods like placing ads and posting on job boards are more likely to be used, as they have been in the past. Recruitment agencies will again be a significant help to employers with filling open positions.

What Recruiting Will Look Like

One important trend in recruiting is looking to recruit more diverse candidates. Many employers are implementing diversity programs and need to adjust their recruiting practices to meet new standards and fulfill program goals. IT recruiters with experience recruiting diverse populations will be in high demand in 2017.

Another trend in IT recruiting is developing methods and tools that help assess soft skills like collaboration and problem-solving. It can be difficult to assess these skills using traditional methods like resumes and interviewing, so IT recruiters who have proven ways to make these assessments will have an advantage.

With demand growing and budgets limited, automation tools will be needed in 2017 to bridge the gap. Being able to do more with less may be the only way to meet goals within budgetary restraints, and companies will be eager for recruiting solutions that can deliver on this promise.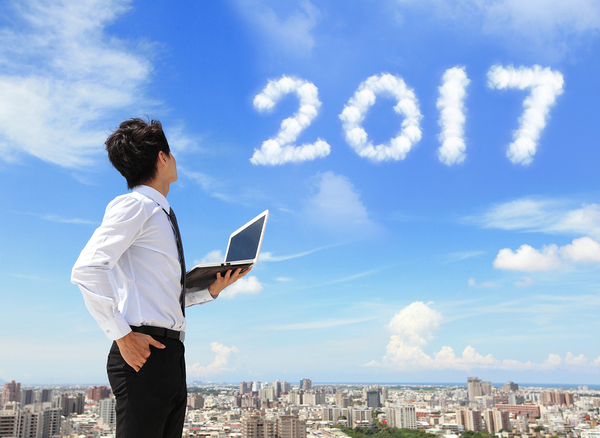 Impact of the IT Talent Shortage

In certain locations, the IT talent pool may be pretty much exhausted, so recruiting efforts may need to expand to other locations in order to provide needed talent. Sometimes, the right talent will be found, but will not want to or be able to move due to family or other commitments. In these situations, companies may choose to allow telecommuting or contract staffing in order to acquire the talent they so desperately need.

Because of the talent shortage and market conditions, IT candidates who prefer freelance or contract positions may be in higher demand. A gig economy is springing up in some sectors of the tech field, with benefits to both employers and employees that may be mutually advantageous.

Boomerang talent is another possible trend. A boomerang employee is one who was formerly employed by a company and has either come back or been recruited back to the company. There are advantages to boomerang employees, including the fact that they are familiar with the company and how it works. Also, boomerangs have likely experienced growth in their skills that can benefit the company more now than it did previously.

These trends will make IT recruiting both challenging and rewarding in 2017. GDH Consulting offers a full range of IT recruiting services to help your company acquire the talent it needs in 2017. Contact us for more information.