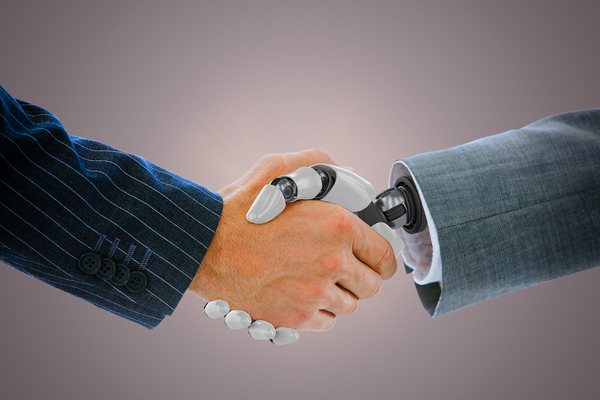 Unlike the fears of last century, artificial intelligence doesn't necessarily take jobs. When it's the right fit, it helps businesses work better. For recruiters and HR professionals, AI improves processes so people can focus on tasks that require a human touch. Even better, the technology is experiencing a boom.
More companies are directing additional spending toward AI solutions for talent acquisition. The possibilities seem almost endless now. Evaluate each new technology independently for a good fit and you could cut costs, decrease time to hire, and improve quality of hire with much less effort.
Artificial Intelligence Complements the Hiring Team
There was a time when mobile devices were an accessory item: nice to have, but not really necessary. Imagine working now without one. The same applies to artificial intelligence. AI is more efficient at some talent acquisition tasks than most people, at least with a comparative budget spend.
As hiring teams become dependent on what AI can accomplish, weaving the technology into the department is the next logical step. According to the 2017 Harvey Nash Human Resources Survey, 15 percent of HR professionals use machine learning now and nearly half expect to add AI in the near future.
Data Collection and Analytics Have Never Been Smarter or More Useful
Data makes the human resources world go 'round. The more you know about a candidate and a job, the more likely you'll be to make a sound hiring decision. Artificial intelligence simplifies data collection and analytics. With machine learning, matching candidate to job takes less time and the results improve over time, as well.
Most of the legwork happens automatically with AI. Instead of reviewing stacks of resumes and comparing them to job descriptions, technology can handle it. By the time a recruiter or HR person enters the process, much of the screening has already been done. Right now, machines don't make high-level decisions; they help people make better ones. SHRM, however, says that decision making might be in the future.
Talent Acquisition at Scale Takes Less Time and Fewer Resources
Artificial intelligence also adapts to the needs of the company now. It's not just for businesses with a consistently high volume of jobs to fill. It's scalable. If you need one person or a whole new department, the same technology can source, screen and match without quadrupling the workload for HR pros and recruiters.
SHRM says the dynamic of filling jobs is changing. Jobs are often matched with people, including people who aren't actively in the market. AI finds candidates who fit instead of waiting for candidates to find a job ad.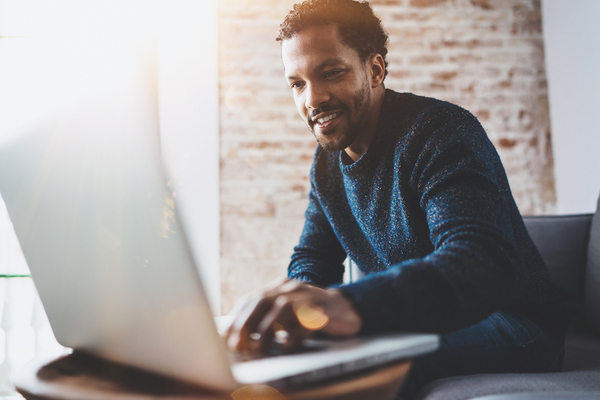 AI is Beginning to Interact with Candidates
It's still early, but artificial intelligence is beginning to take much-anticipated steps toward engaging passive job candidates and active applicants. Forbes explains that one such tool, called Mya, can ask questions related to job requirements, send updates to candidates and nudge applicants through the process.
This level of interaction helps reduce the volume of inappropriate applicants and improve the quality of people who follow through. Talent acquisition teams typically don't have the time to devote to a high level of engagement so early in the process. If AI takes over, companies could shrink budget spend with better results.
Artificial intelligence is evolving quickly. The more talent teams use it, the better it works. That's the nature of machine learning. Now that fears of dehumanizing the hiring process have all but been laid to rest, it's time to get down to business. AI isn't here to replace human resources or recruiters. It's here to lighten the workload and produce better results.
If you need a helping hand with talent acquisition, contact us and learn how AI can work with you to build a better team.