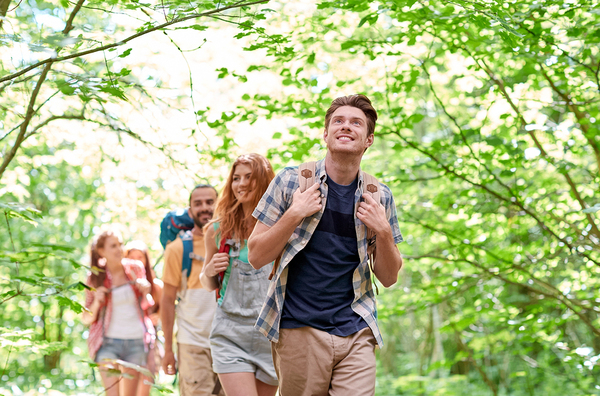 Conventional wisdom would tell you that taking a break from your job search has to be a bad idea. After all, what if the perfect job is posted and you miss it? How can you find a job if you aren't looking?
All the same, there are some times when your best course of action is to take a break from the search. The biggest signal that you need a break is when you realize that you are experiencing high levels of stress.
How Stress Impedes a Job Search
It's difficult to approach a job search without stress. After all, not having a job is stressful for most people. When your stress levels get too high, however, you are likely to make mistakes that can cost you a potential job.
People typically make bad decisions when they are under stress, and the job search is no exception. You might come across as desperate to interviewers, accept too low a salary, or even accept a job that is completely wrong for you when stress is getting the better of you. Stress can actually
prevent you from getting the job you want
and needs to be managed well.
Healing From Negative Thoughts and Rejections
When you've had
several rejections
in a short period of time, you may need to take a short break from your search to get over the rejections so you can move forward. During your time away from the job search, you should take time to remind yourself that you have positive qualities, skills and experience that will eventually benefit an employer. Do things that will build you up, like volunteering or spending time with a supportive friend.
Sometimes your thoughts will turn persistently negative even when you aren't getting lots of rejections, and this can also be a good time to take a break to refresh your spirit. Getting away from your search by going on a day hike or visiting an art museum may help to reset your brain and get you thinking positively again.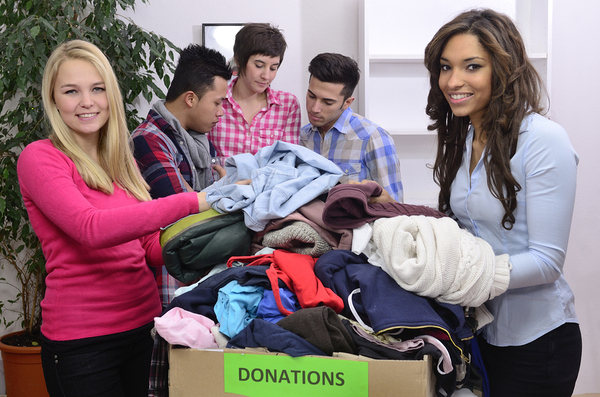 Benefits of Taking a Break
Taking a break from job searching lets your mind rest and be refreshed so that when you return to your search, you can be more effective. It may seem to make sense to keep searching continuously so that you don't miss anything and can respond right away to new postings, but this approach can lead to burnout and ineffectiveness that will be a turnoff to potential employers. Whether you take a weekend, a day, or a few hours, you could actually jump start your job search by clearing stress and burnout from your mind.
While you are taking a break from active searching, you can still talk to those around you (network) and keep your eyes and ears open. Sometimes, the job you've been working so hard to find will find you, even when you're taking a break from an active search.
Joining the GDH talent network
is a good way to find out about jobs without active searching. Let the recruiters come to you.