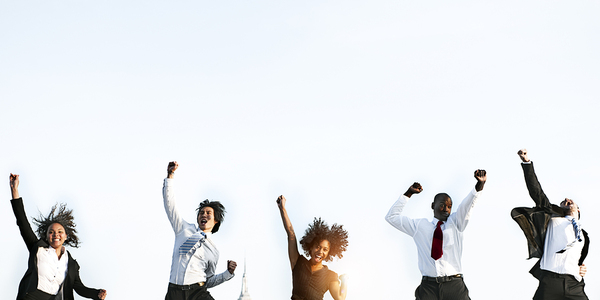 Work/life balance isn't easy to achieve, especially if you live in a high cost, ordinary wage, low-convenience location. Some of the most common cities for IT work aren't necessarily the best in terms of overall happiness. For that, you need more than job concentration and salary.

If you're in the market for a new job, here are three IT-friendly options with opportunities for a healthier and happier, well-balanced life.

#1: Cambridge, Massachusetts

The American Northeast is giving the West a run for its money in IT job availability and livability. Cambridge, MA, ranks high in happy workers according to CIO magazine. In fact, it's ranked #1 above traditional IT-friendly cities such as Palo Alto and San Francisco.

CIO calls it a "tech hotspot and startup hub."

Demographics according to the Cambridge Community Development Department (CDD):

Unemployment: 1.7 percent unadjusted
Median income: $104,454
Median single-family home cost: $1,253,000
Median condo cost: $600,000
Median apartment rent: $2,313/monthly
Education level: 75 percent hold a bachelor's or higher, 9.8 hold an associate's, 9.5 have a high school diploma
Cambridge is home to the Harvard Museum of Natural History, Harvard Yard, Faneuil Hall and many other historic and cultural attractions. Livability says the city offers ample public transportation and scores high in walkability. And CDD says there are ample bike paths as well as plans to make the city more bike-friendly in the future.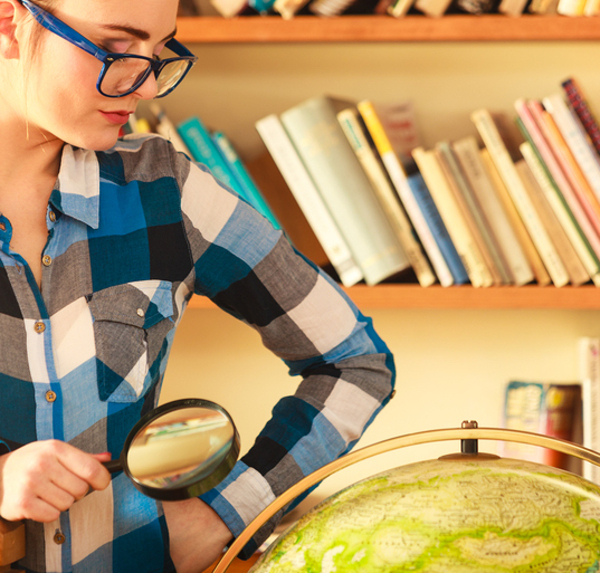 #2: Framingham, Massachusetts

Another New England city makes the list with Framingham, MA. Situated just outside Boston Proper and only about 17 miles from Cambridge, CIO says Framingham makes up a portion of the "growing tech corridor outside the city."

Framingham demographics, according to City Data:

Unemployment: 3.6 percent
Median income: $70,355
Median single-family home cost: $367,100
Median apartment rent: $1,389/monthly
Education level: 59 percent hold a bachelor's degree or higher, 6.8 percent hold an associate's
Areavibes says Framingham ranks high in livability. There are parks and cultural opportunities, ample shopping and entertainment choices. Public transportation is widely available, too. The City of Framingham explains that there are bike lanes, but it's not as bike-friendly as it could be. However, planning is underway to make dramatic bike-friendly improvements.

#5: Austin, Texas

Here's another surprise. If you want the southern life, think about Austin, TX. Information Week http://www.informationweek.com/big-data/big-data-analytics/10-best-us-cities-for-tech-jobs-in-2016/d/d-id/1325592?image_number=5 calls it a "midsize tech hub" that offers lower cost of living than many IT-friendly locations.

Austin demographics, according to City Data:

Unemployment: 2.9 percent
Median income: $56,351
Median single-family home cost: $234,800
Median apartment rent: $1,008
Education level: 46.7 percent hold a bachelor's degree or higher, 87.5 percent completed high school or have some college
Austin is known as a vibrant city with lots of parks, amenities and cultural attractions. Public transportation is ample, but Bicycle Austin says there's plenty of room for improvement in bikeability.

You don't have to live in a disproportionately high cost-of-living city such as Oakland or Seattle to have a great work/life balance. IT jobs are thriving in and around Boston, and there's a happy hub in Texas, as well.

Information Week says there are a few other IT-friendly surprises on the list. If you're itching for a move, start your IT job search with one of these:

Salt Lake City, Utah
Raleigh-Durham, North Carolina
St. Louis, Missouri
Naturally, happiness and job satisfaction are relative. But affordable housing paired with good wages, forward-thinking communities and cultural opportunities help create the recipe for a well-balanced life.

If you're ready to make a change, GDH Consulting can find the best job in the right city to suit your lifestyle. Join our talent network and learn more about the best IT jobs available to you.