As a job seeker, you know that, in many cases, a resume is the main piece of information that prospective employers use to screen candidates and decide whether to move them forward in the hiring process. Having the best possible resume is essential to distinguishing yourself from the crowd and showing that you are the most qualified person for the job.
Writing a basic resume is not that hard. But you don't just want a basic resume; you want an exceptional one. When compiling your resume, one thing you want to look at closely is which format to use for maximum effectiveness. There are a few different formats that usually work.
Chronological Resumes
When you have a solid work history that has developed steadily and in a straightforward way, a chronological resume may be the best choice for you. The chronological resume starts at the beginning of your career or work history and shows the jobs you have held in chronological order.
Chronological resumes should list jobs in reverse order, with the most recent first. Most chronological resumes list work history under that heading or under the heading "Experience."
You should include the following information on this kind of resume:
Contact information
Objective or summary statement
Relevant skills
Professional experience
Education
Additional information (i.e., volunteer work and special interests—optional)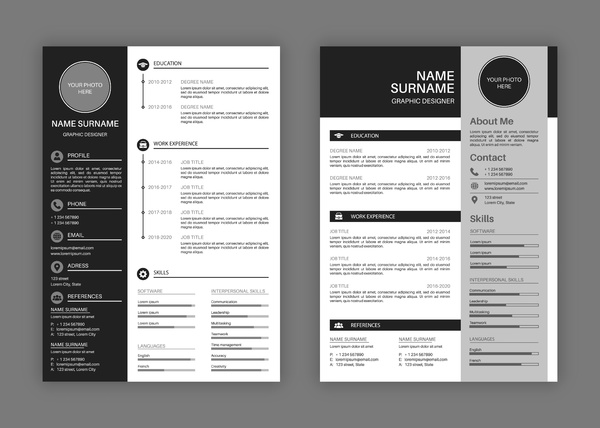 Functional Resumes
Functional resumes focus more on your skills than on a chronological listing of jobs held and accomplishments. You will have to list jobs you have had somewhere on a functional resume, but it will not have as much prominence as the skills section of the resume, which will usually be near the top.
A resume that emphasizes skills rather than work history is typically used when you have had a series of freelance gigs rather than full-time employment or when you want to switch careers and need to show transferrable skills.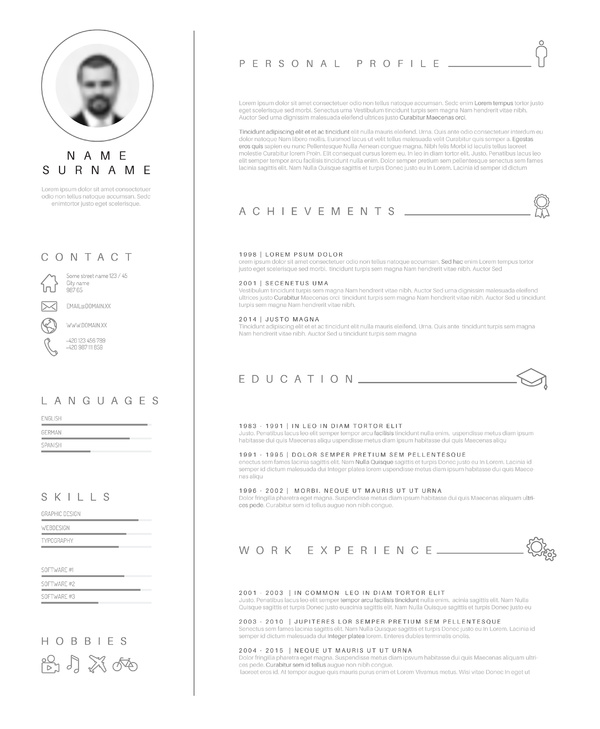 Hybrid Resumes
It is possible to combine a chronological resume with a functional resume in some cases, listing your work history as usual in a chronological resume but adding more skills descriptions to each job listed. This type of resume can be used when you have some work history in your field but may not have exactly the experience an employer is asking for.
You can use any of these types of resumes for just about any job if you think it's the best way to showcase your experience and history. Thinking through your reasoning for each type of resume will lead to the best possible result, which might be your next job.
GDH helps job seekers find new opportunities to use their talents by connecting them with employers who need to fill open positions. Join our talent network to see some of the companies looking for talent like yours.