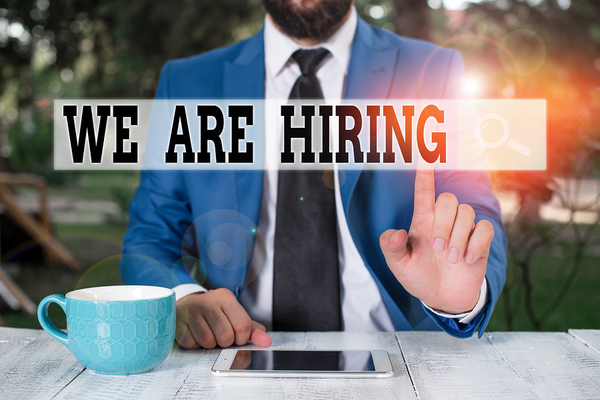 While the first several weeks of the COVID-19 outbreak saw nearly 17 million American workers apply for unemployment due to the shutdown of non-essential businesses in nearly all states, there are still many companies looking to hire more workers for the essential jobs that remain. Also, many companies have transitioned to working from home, and some of them are also hiring.
Some of the companies looking to hire the most substantial amount of workers right now are retail stores and grocery stores that have been deemed essential. In addition to entry-level jobs like cashiers, warehouse workers, and those that stock shelves, these companies will also need to bring on professionals like managers, accountants, and IT personnel. Some of these could be work-from-home jobs, even though they are essential.
Healthcare is another rapidly expanding field during the outbreak. Doctors and nurses may be able to transfer from locations that have temporarily canceled elective procedures or closed some locations, but workers are needed behind the scenes to keep things running smoothly. Just about any industry still open now requires IT professionals as well as management and financial administration.
Where to Find Work-From-Home Jobs
Work-from-home jobs are another avenue; businesses that can allow employees to work from home are allowed to keep operating. Forbes noted that there are several websites that list legitimate work-from-home opportunities, such as the following:
Flexjobs has remote job listings for a number of different industries, and seekers can search by career field to narrow the options. The jobs available can be full-time, part time, or freelance. This is a paid membership site.
Boldly offers remote W-2 jobs only - no contract or gig work - that could be part-time or full time, and at least 20 hours a week. This site functions almost like a temp agency for remote workers, with pay and benefits coming directly from Boldly and not from the company itself.
Dice is a job site for tech workers that lists both full time and contract remote work. Users can search by skill (Linux), job title, or category.
Remotive has a variety of remote opportunities in professional fields like software development, sales, and customer support, among others. Although there is a membership option, seekers can access the job listings for free.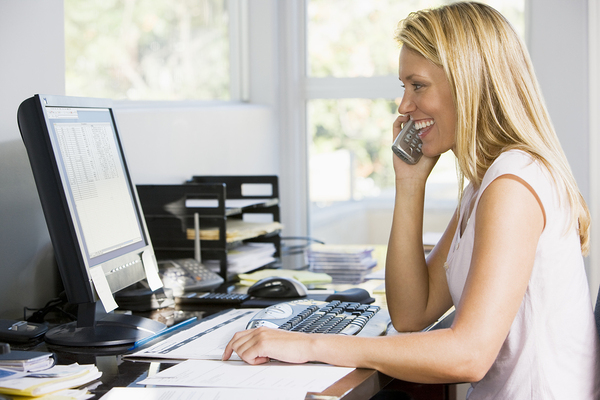 How Job Searches Work During a Shutdown
With social distancing in place, face-to-face interviews are increasingly unlikely. Video interviews over Zoom or another platform will be the norm, with some companies opting for videos that are submitted to them rather than an interactive format.
Background checks and drug tests are probably not being conducted right now, but may be temporarily waived until restrictions are eased.
It is possible that companies may change their hiring decisions midstream, so be prepared for the situation not to work out in some cases. Volatility is currently and, unfortunately, the nature of the game. If you can show your worth in concrete ways in your resume, cover letter, and interview, that may be an advantage for companies wavering between needing talent and being uncertain about finances.
GDH is still helping companies find the talent they need, even as COVID-19 continues to impact the economy. Browse jobs to see what opportunities could be yours.