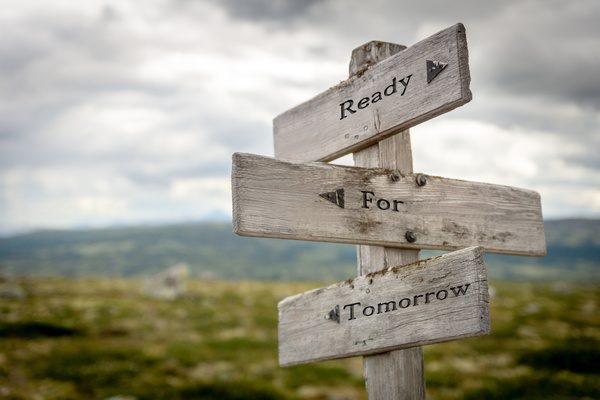 Finding the right talent for your business is vital to its success, and the pandemic of the last 18 months has made the talent acquisition process harder than ever. Businesses that suffered shutdowns were forced to furlough or lay off employees in many cases, and when it was time for them to come back, it wasn't as simple as rehiring people.
For many positions in many industries, it is now incredibly hard to find qualified personnel for a number of reasons. Some laid-off employees are still making more money staying home. Some can't return to work yet because of childcare responsibilities. Others have used the pandemic to further their education and have moved on to another job.
In short, companies that didn't have a long-term talent acquisition strategy in place may now find that they can't fill their open positions in a timely manner because of the rapid changes in many industries as the economy recovers.
Why Long Term?
It is only with a long-term strategy for hiring that you can be prepared to respond to rapidly changing conditions in your industry and market, which will give you a competitive advantage against others in your industry who aren't thinking long term.
When you have already gone through most of the hiring process with preferred candidates for future positions, it won't take much time or effort to find someone when a role opens up. A talent pool or bench ensures that you have ready talent when you need it instead of having to start a sometimes lengthy search from scratch.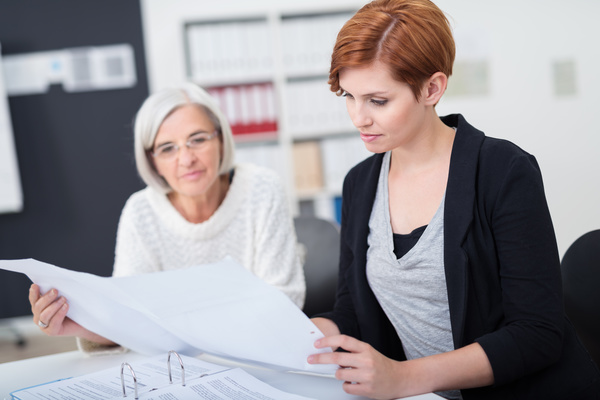 Setting Your Strategy
Setting your strategy can help you figure out how detailed your long-term plan should be. Some companies keep contact info on file for any qualified candidates that don't make it to the end of the hiring process for one position. Others plan out in detailed fashion potential replacements for all key roles. Still, others do what's called succession planning, which looks at how current employees can be trained to move into different positions over time as the need arises.
Another part of your strategy should address sourcing, particularly the amount of time you want to spend on building your talent pool. For some industries, it's enough to build your talent bench from the almost-hires of various searches. But for others, it is necessary to recruit at colleges, employment agencies or get professional recruiting help.
The faster you need to scale your hiring, or the more volatile conditions in your industry, the more intense your sourcing will probably need to be to meet your needs. Even if things have been fairly stable through the pandemic, though, it's possible that you will face increased volatility in the future and may need to work harder on sourcing now to be ready.
GDH offers recruiting services to companies that need additional help in that area. Contact us to see how we can help you find the best possible talent in the shortest possible time.