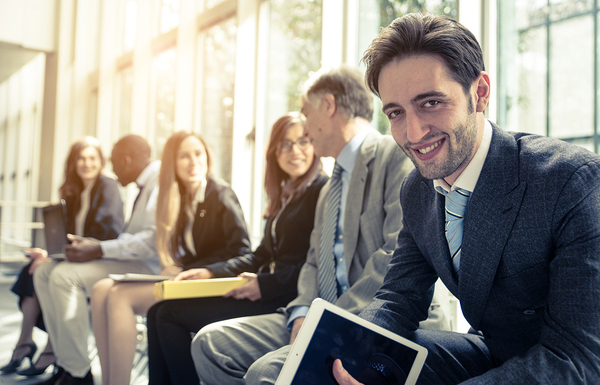 Few events can give you a bigger case of nerves than an IT job interview. You'll wonder what to wear, worry about arriving on time and brace yourself for one of the trickiest questions of all: "Why are you looking for a new job?"

Should you be completely honest? And if you are, might honesty wreck your chances of landing a dream job?

Not to worry. You can handle this dreaded question and others with grace and gain an edge over your competition. Here's how.

Avoid the Urge to Discredit Your Current Employer

First things first: no matter how unhappy you are in your current job, don't trash talk your employer. You might have the world's worst manager, a terrible schedule and a paycheck that barely keeps ends met. But the San Francisco Chronicle recommends resisting the urge to be completely forthcoming about grudges.

This is a classic interview question for a reason. You've already been measured by job recruiters to determine whether you'll fit with the company. Now, your interviewer will judge your character based on the answer you offer up. If you discredit your current company, they'll take it as a sign that you'll discredit their company in the future.

Highlight Your Goals and Motivation

As the old song goes, "Accentuate the positive, eliminate the negative." When your interviewer asks why you're in the market, use that as an opportunity to paint yourself in a positive light. What are your career goals? How motivated are you to excel in in the IT industry?

The Muse says employers look for indicators that you'll be a good investment. So talk about what motivates you and how you'll use that drive to benefit the company. Explain your long-term goals and illustrate why you believe you can meet them in this new job.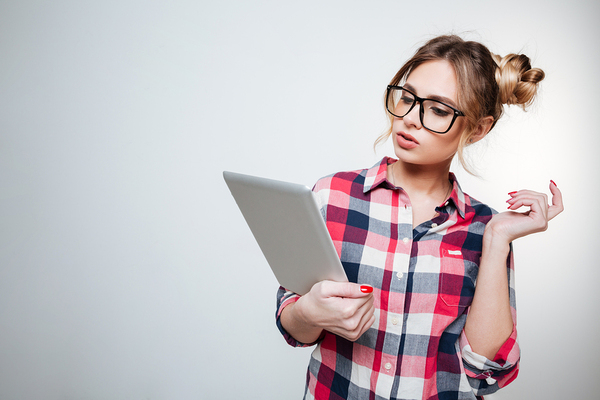 Talk About Why You Admire the Company

Flattery can sometimes get you everywhere. Just be sure that it's honest. Media Bistro says you shouldn't talk about looking for "a new job," which implies that you're open to almost anything. Instead, stress that you want a job with their company. Then be prepared to tell them why.

Do your homework on the company. Check them out on social media. Scan their company executive LinkedIn profiles. Read any whitepapers they've produced. Learn what makes them different and better than their competition. The more you know, the better.

Broach the Money Subject Carefully

If money is an important issue, you might be disingenuous to avoid it. And unless you're independently wealthy, money is very likely an issue. It's not as taboo a subject as it once was. But virtually every authority says you should approach the money question with a heavy dose of caution.

If you do need more money, try to frame it as career growth, not a bigger paycheck. That's Media Bistro's advice. Business Insider also says it's a good idea to talk about your mission and values and how they align with the company's values.

Hiring embodies a series of tests. Recruiting strategies test a candidate on several factors before an interview offer is made. But the interview is the supreme test and one that too many candidates get wrong.

Interviewers have a fine-tuned strategy, and you need a strategy, too. Think about the times when you nailed interview questions. Build on those successes. But don't forget to focus on the questions that make you squirm. Nail those, and you'll make a much better impression.

Ready to find your dream IT job? Join our talent network today.