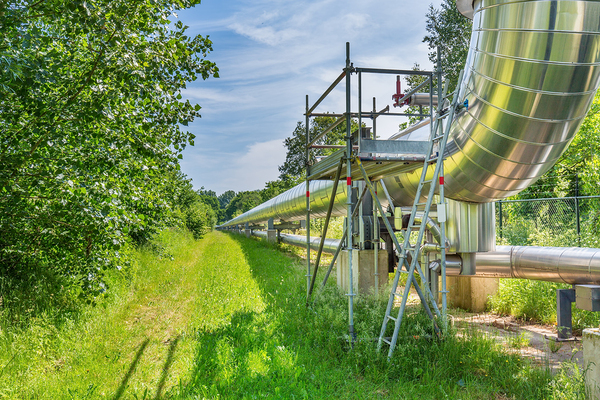 Talent pipelines are nothing new. Many companies have talent networks, pools or pipelines—ways of tracking yet-unused talent until it is needed—but are these pipelines sustainable to produce sources of talent that can be quickly tapped when needed?
What Makes a Talent Pipeline Sustainable?
Talent pipelines are sustainable when they provide a ready source of talent that can be accessed to fill needed positions. Sustainable pipelines contain relevant talent that is qualified for the open position and interested in working for your company. A pipeline cultivated years ago will probably not be sustainable because it will be aligned with outdated goals and objectives.
Keeping the pipeline updated is the best chance of maintaining its relevancy and helpfulness when hiring needs arise. In the current tight labor market, a sustainable talent pipeline could mean the difference between finding top talent to hire and having to make do with a lower caliber of talent because that's all you could find.
Sustainable talent pipelines incorporate passive talent in addition to active job-seekers because passive talent is some of the most desirable. Most passive talent already has employment, but is open to a different job with better working conditions or that is a step up from their current position. Talent pipelines that don't contain passive talent culled through social media, referrals or other methods are missing out on a major source of talent that can and should be accessed.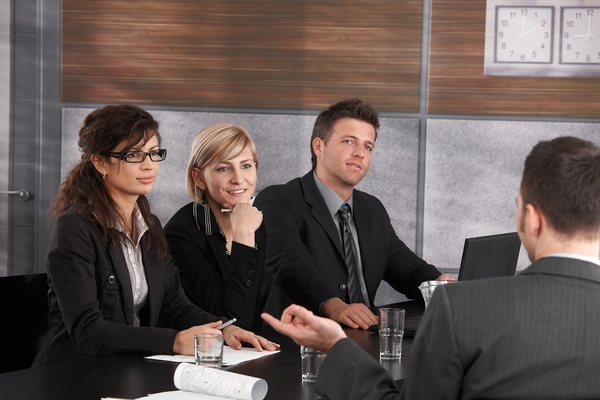 Building a Sustainable Talent Pipeline
If your talent pipeline leaves something to be desired, you can take steps to improve it by thinking outside the box. Social media is the tip of the iceberg for talent pipelining if you are willing to put in some time and effort. The Hershey Chocolate Company has combined skills development with talent pipeline building with a boot camp designed to teach essential skills. While open positions may or may not be available at the time of the boot camp, those who complete it can add to the existing talent pipeline as a source of ready talent when opportunities do arise.
Hershey also actively recruits differently-abled populations to reach talent others may miss. One of their assembly lines are specially outfitted for deaf workers with colored lights instead of bells and managers that know sign language. Many companies have also begun to recruit formerly incarcerated persons in second-chance programs that help them become productive citizens again while helping the companies fill needed positions.
General Motors has a program called Take 2 that recruits stay-at-home moms and others who are re-entering the workforce after time away. When finding workers becomes more difficult (there are currently more jobs available in the U.S. than people looking for work), programs like these can provide a talent pipeline that will get open positions filled quickly and easily, compared to more traditional methods of recruiting.
For more help with creating a sustainable talent pipeline or any other part of the recruiting process, contact GDH to see what we have to offer your company.