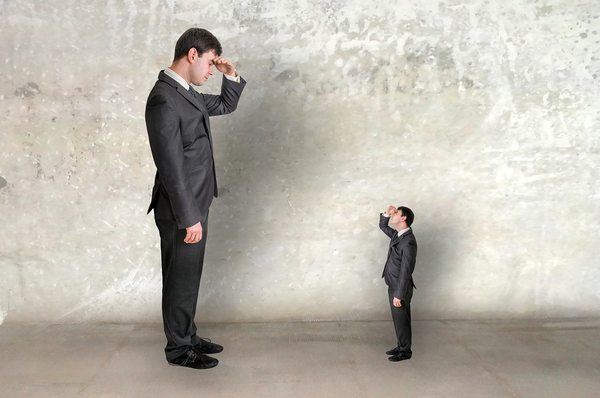 Smaller businesses might think professional services won't fit into the budget. Larger companies might assume their in-house IT team has all of their needs covered. But scalable solutions are just right by design for every company's needs.
Not too big, not too small, a professional services partner delivers what you need when you need it. Whether it's a major IT project or something small that you don't want to hire more permanent employees to handle, what you get is a right-size solution to fill in the gaps.
Professional Services Help Your Business Grow More Quickly
As any business grows, new needs emerge and existing ones become a lot more complicated. Maybe, in the beginning, you could buy and install your own computers or handle network security. What if you expand and your network security outgrows your capabilities aren't dynamic enough? Or what about cloud migration? Can the people on your staff handle it?
If you're like many small businesses, probably not. That's where professional services come in. Entrepreneur says there are certain things necessary for growth that a business owner can't expect to handle alone or with a very small staff. These are just a few:
Legal
Accounting
Marketing
Technology
Scalability Means Help is There When You Need It
What happens now if you need talent that you don't have? First, you probably examine the budget. Can you afford the best talent for the job? Can the potential success of your business afford the risk of not hiring the best? Next, come the time-consuming sourcing and hiring tasks, but what if temporary talent isn't available or the people you want are already employed elsewhere?
Working with a professional services partner connects you with people who have the right qualifications and experience. More than that, it lets you decide how much or how little of a commitment you want to make, which makes the most of your budget. If you need one IT expert to manage a project or a whole team of web designers to repair or upgrade your website right away, the solution is there and ready to go to work. Your partnership pulls together the right talent package for the job.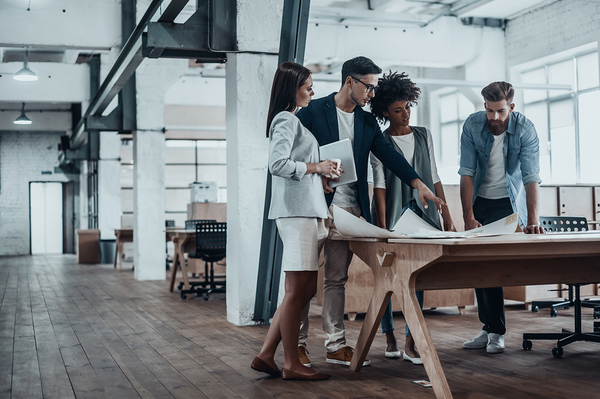 Professional Services Puts People to Work Right Away
There's a certain onboarding curve when you hire a new employee. It may take days, weeks or longer to bring a new hire up to speed. Others on staff may pick up the slack in the meantime, but that contributed to poor productivity. It can also overwork your employees and hurt morale. Bringing in one or more experts through a professional services provider skips the onboarding curve and puts people to work immediately.
What you get with your partnership is access to people who don't need on-the-job training. There's no human resources paperwork to handle and no videos to watch. Once the project is complete, there's no uncomfortable employment termination. If you need help for a week or a year, they arrive on time knowing the job inside and out. They're professional, experienced and may even help you understand the project scope a little better.
The beauty of professional services is its scalable nature. Wherever your business has a talent gap, they can fill it without sourcing, interviewing, hiring and onboarding. Think of them as sliding puzzle pieces that always fit right, right where you need them.
As your business continues to evolve, talent can evolve along with it. Contact us to learn how.