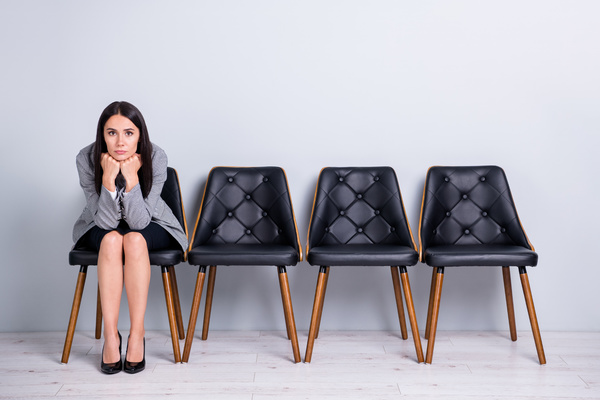 It is an extraordinarily tough hiring environment right now. There are a record number of job openings, roughly the same amount as there are people looking for work.
Companies are trying desperately to hire workers, but they are having a hard time enticing people to come off generous unemployment before they absolutely have to do so. One answer to this problem could be for companies to make the candidate experience more interesting and attractive so that candidates are not frustrated or turned off by the process of applying for jobs.
Is An Application Really Necessary?
Applications are for the benefit of the HR department so that they get employee information in a standardized format that is easy for them to input. But from a candidate's perspective, it is redundant. Their CV already contains this data, so why can't companies just forego HR info until they actually hire someone? If your company can't completely let go of the application, they should simplify it as much as possible so that it doesn't take more than a few minutes to complete.
Should the Job Posting Ask For Perfection?
When candidates are plentiful, having a precise job description will help to root out the unqualified. But when it's difficult to find candidates, asking for unicorns, or perfect candidates, is likely to turn away some that hiring managers would be glad to consider. Your company may also want to consider which skills for a particular job might have training available within the company, which would broaden the pool of potential applicants.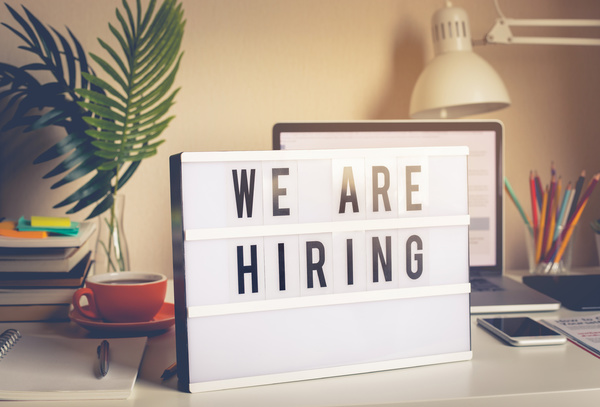 Should Candidates Wait and Wonder?
Another huge impediment to hiring is that it is often impossible for candidates to know what stage the process is in and where they stand. They apply, sometimes they interview, and then they wait. It could be days, weeks, or months before a decision is made, and in the meanwhile, some of the best candidates could be moving on to other opportunities.
Is it really so hard to make the recruiting process transparent? There are any number of automated software programs that can allow applicants to log in and find out exactly where they are in the process. Figuring out how long each part of the process is going to take and letting candidates know at the beginning is another way to make recruiting transparent.
Is the Candidate in Control?
It is easy to evaluate your candidate experience by asking yourself one question: is the candidate in control? If there's no way for the candidate to be in control of the process by knowing what is happening and what to do to move to the next step, they won't be encouraged to apply.
GDH helps companies recruit top talent that will meet their needs and help them grow and move forward. Contact us to find out how we can help you fill those hard-to-fill positions.