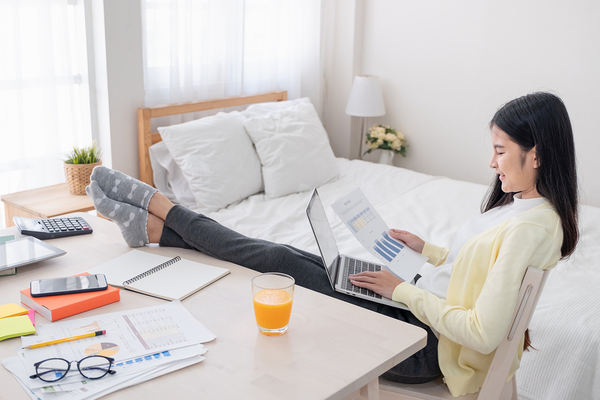 More and more companies are offering remote work options for their employees. Working from home has many advantages, but there are often challenges as well. It can take time to adjust to working from home and figure out the best strategies for productivity and effectiveness. Here are some tips for working from home well.
Have a Routine
Routines save time and prevent you from having to reinvent the wheel every day. You will get more done with a routine and work will feel easier as well. Your routine does not have to be exactly the same each day. Another effective way to be productive is to spend time each morning planning your day.
Have a Work Space
Working at home goes better when you have a dedicated space in which to work. If a home office isn't feasible in your space, the kitchen table will work just fine as long as everyone knows it's yours during work hours. If you have a noisy household with small children and pets underfoot, a separate room may work best to keep out distractions. You may still need to hire help to care for children or pets so you can work.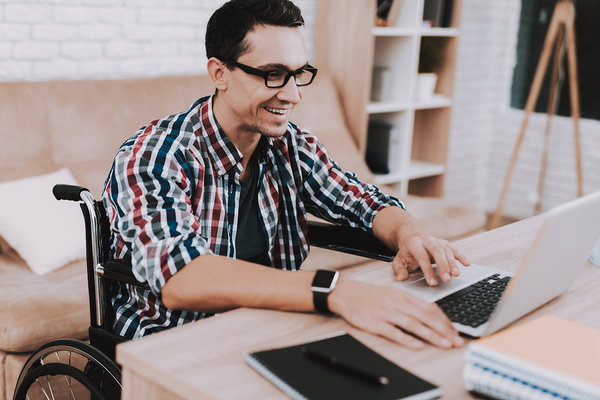 Have Set Hours
You don't have to work the same hours every day unless your supervisor requires that, but setting apart time to work usually works better than thinking you will fall into work time naturally. Household chores and caring for pets or kids can easily swallow up too much of your time and prevent you from getting work done, which could end your work-from-home arrangement.
Schedule Social Time
One drawback of working from home is that you won't have any face-to-face interaction with your co-workers the way you would in an office. Making regular lunch dates or finding a professional group to join can provide that opportunity for social interaction and keep you from getting too isolated.
Get Dressed
It can be tempting to work in your pajamas, but it's not really the best idea. What if you need to check on the dog in the backyard? Go outside to get the mail? What if someone comes to the door? Or your supervisor wants to do a video call? Besides all these embarrassing possibilities, you will generally get more done when you are well-groomed and dressed in regular clothes because you feel more professional.
Limit Your Working Time
Once your required hours are over or your tasks are finished, it's time to stop working and engage in other activities. Many who work at home find themselves spending more time working because they never technically leave their workplace. But you need time away from work. Close your office door or dismantle your workspace if it's in a common area so that you can forget about work for a while and attend to other aspects of your life.
GDH offers job listings for professionals as well as opportunities to connect with companies that need talent. Join our talent network to see what kind of opportunities await you.